New colors, new patterns, new inspiration.
I'm very excited to introduce the multi-colored new edition of the Inspiration Pad.
The story: I was drawing projects in a notebook a few years ago, when suddenly it hit me how a classic notebook, however beautiful, is always very rigid and grid like. This is how the Inspiration Pad was born. Printed in small batches locally in Brussels on sustainable papers.
Special thanks to The Pickles for the gorgeous pictures.
Become an Inspiration Pad fan here.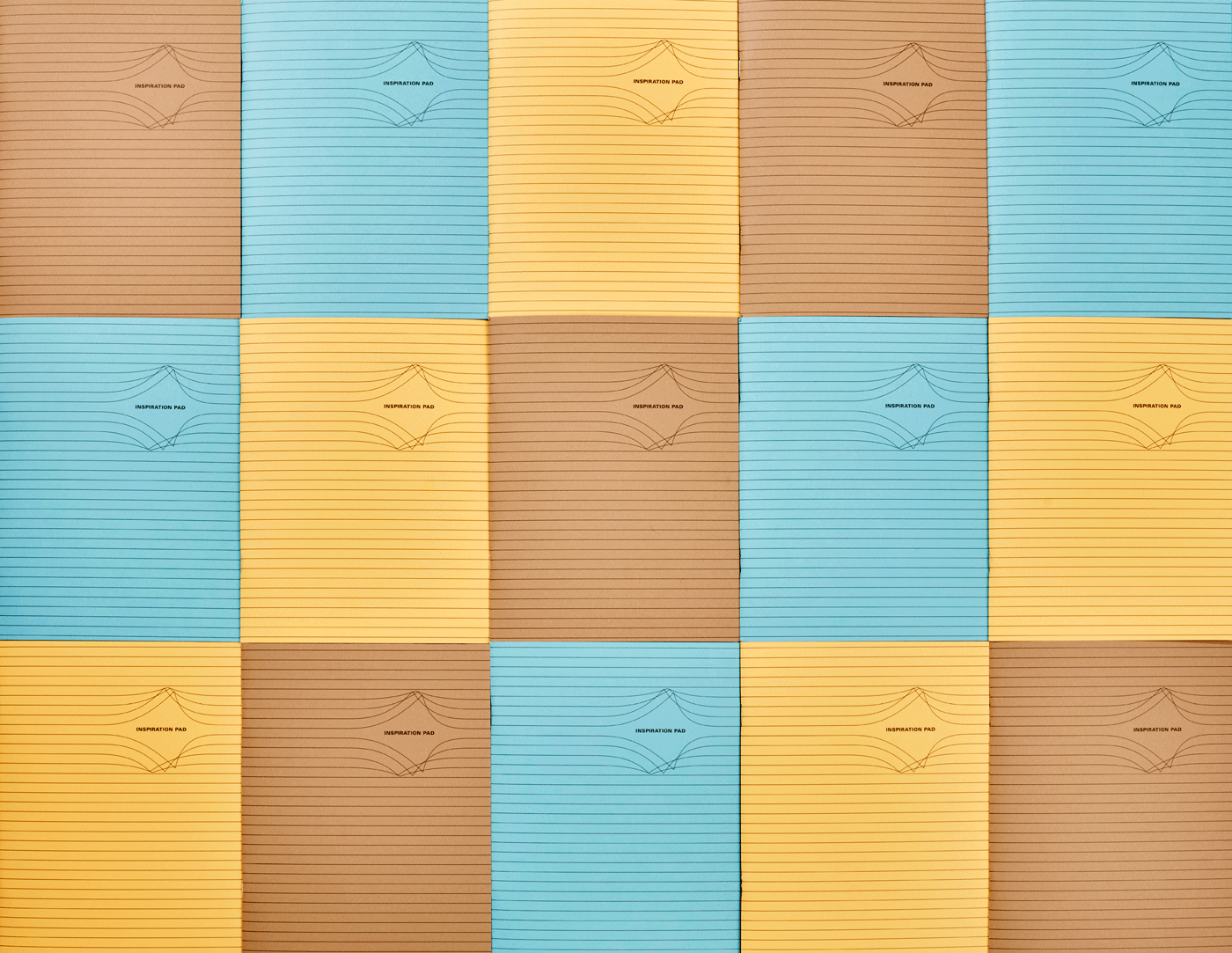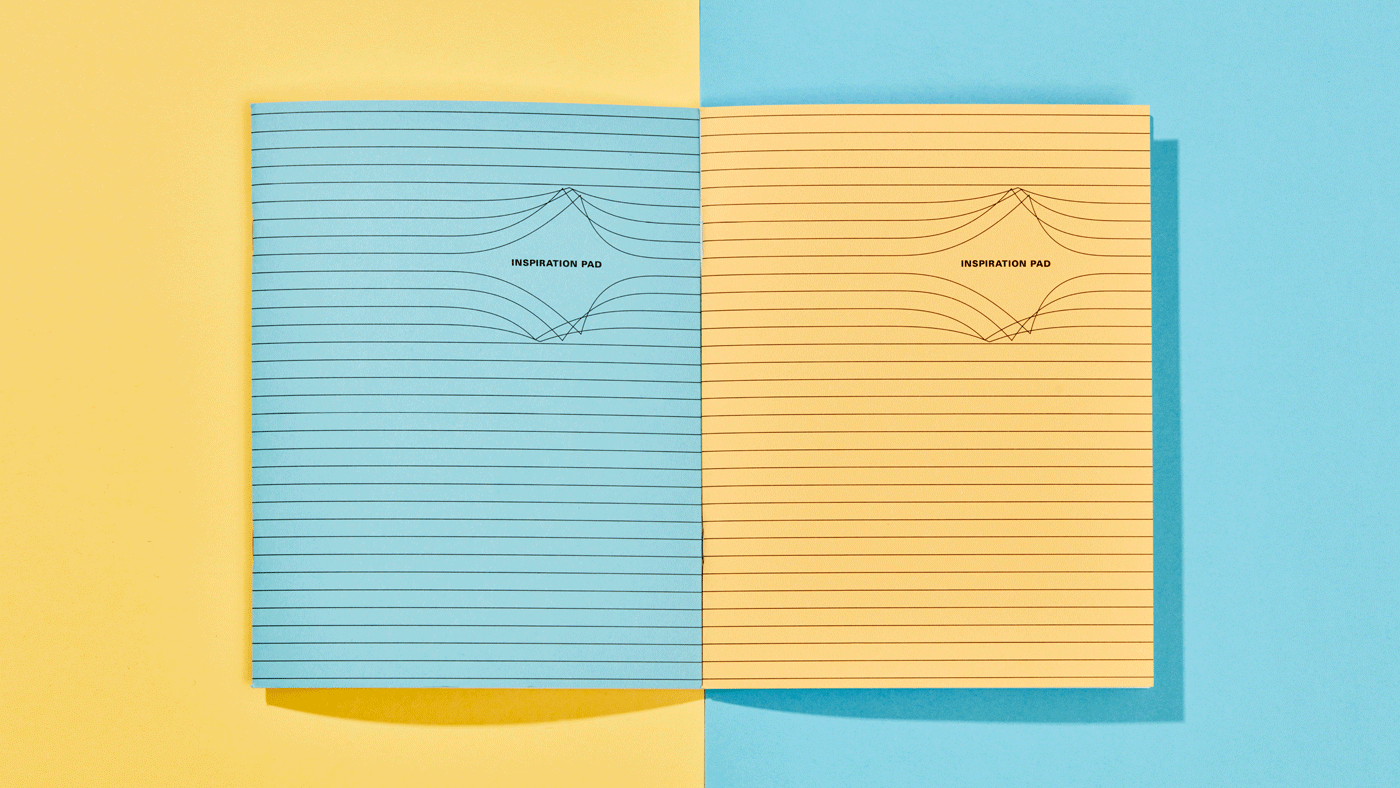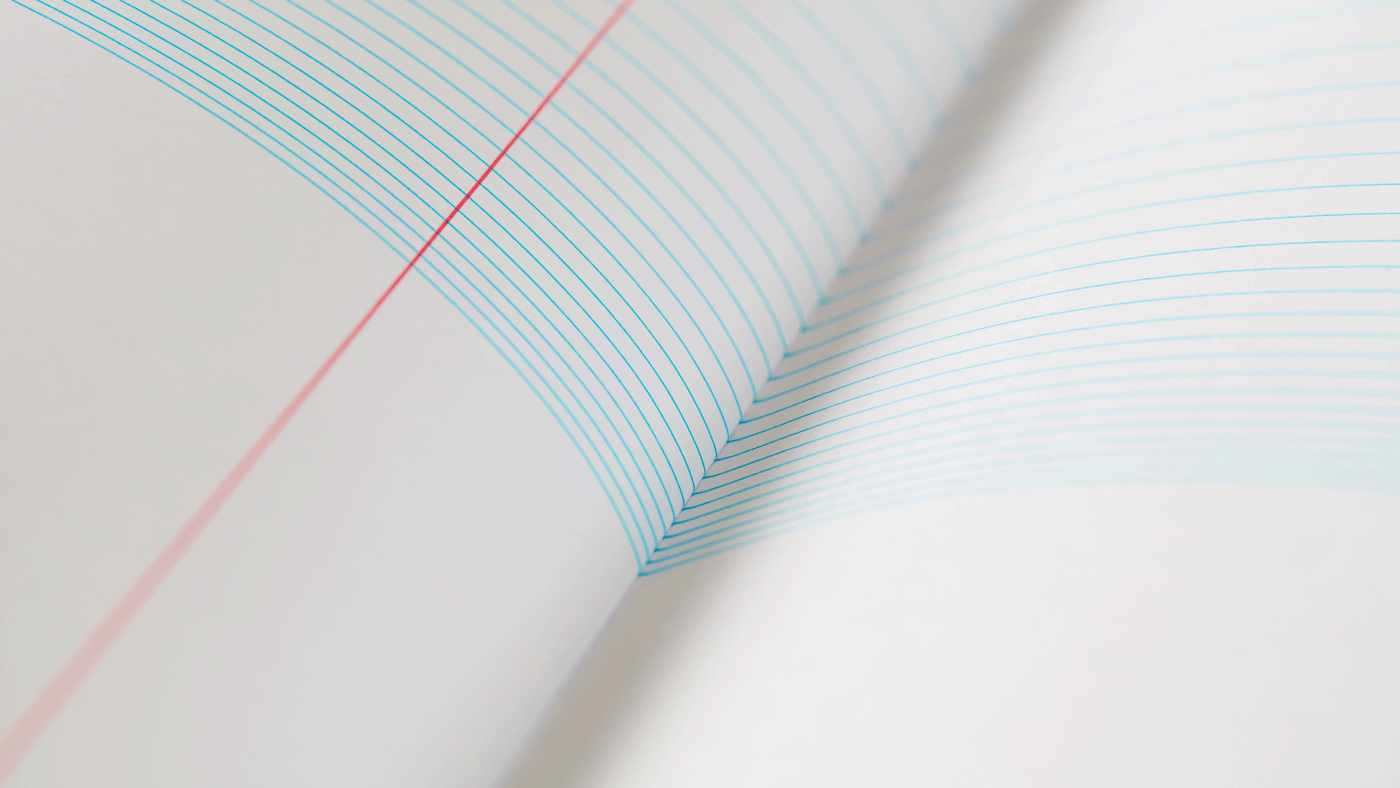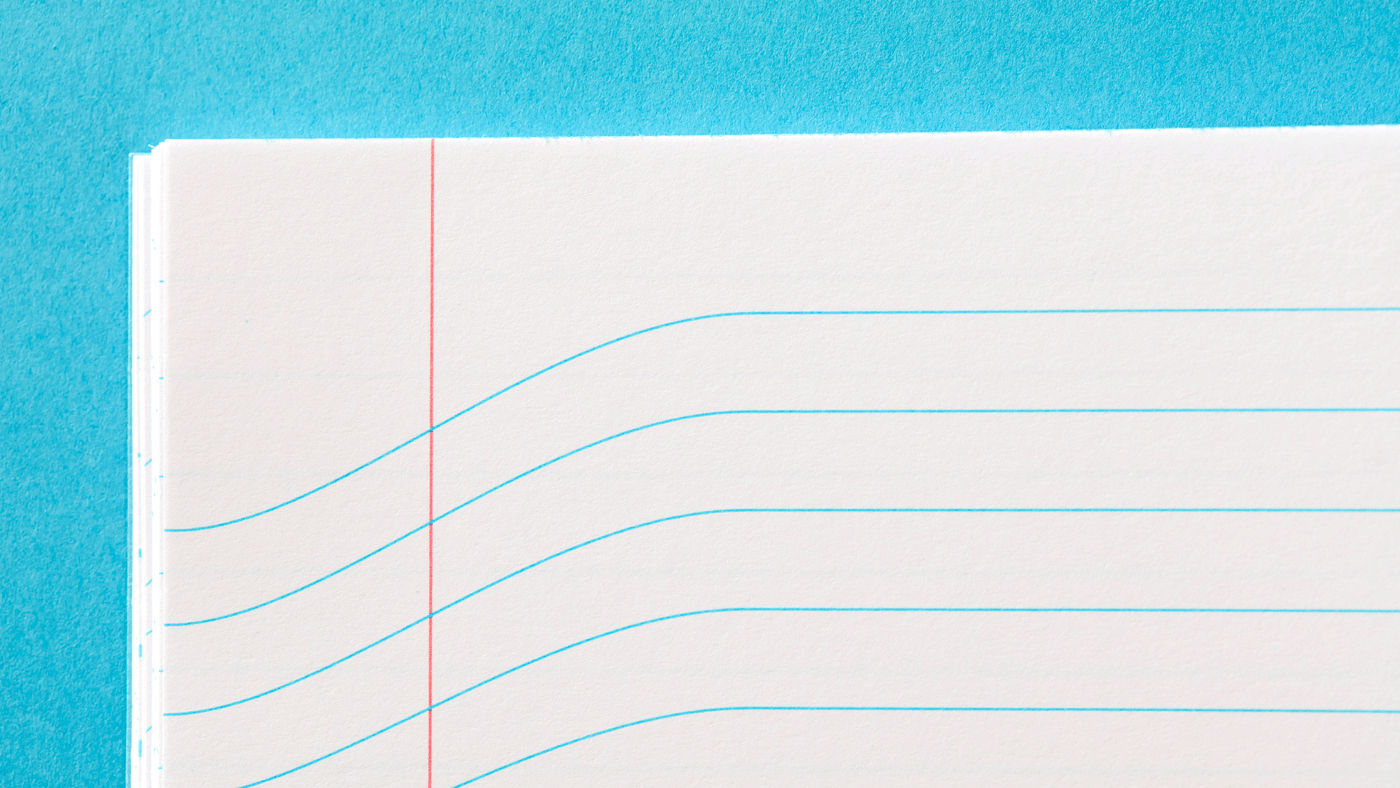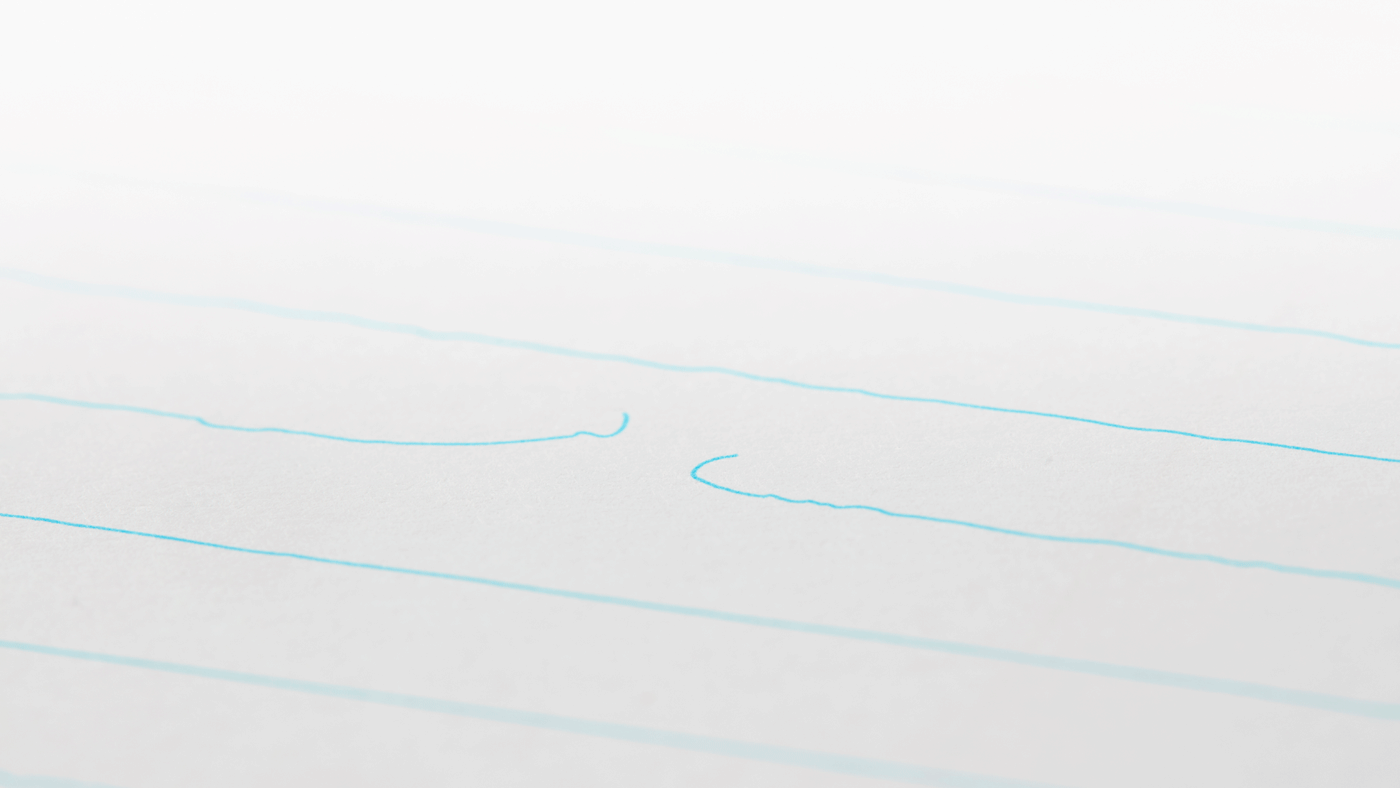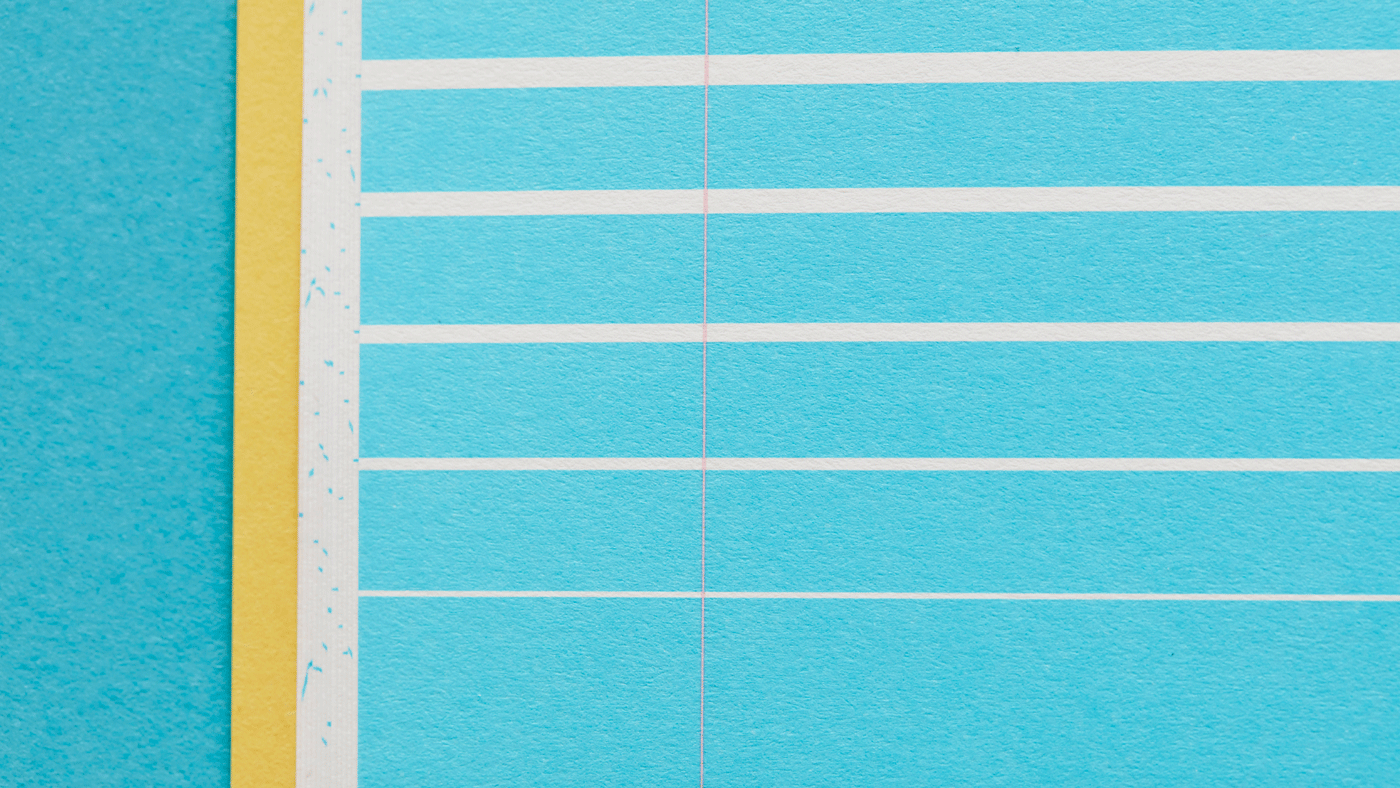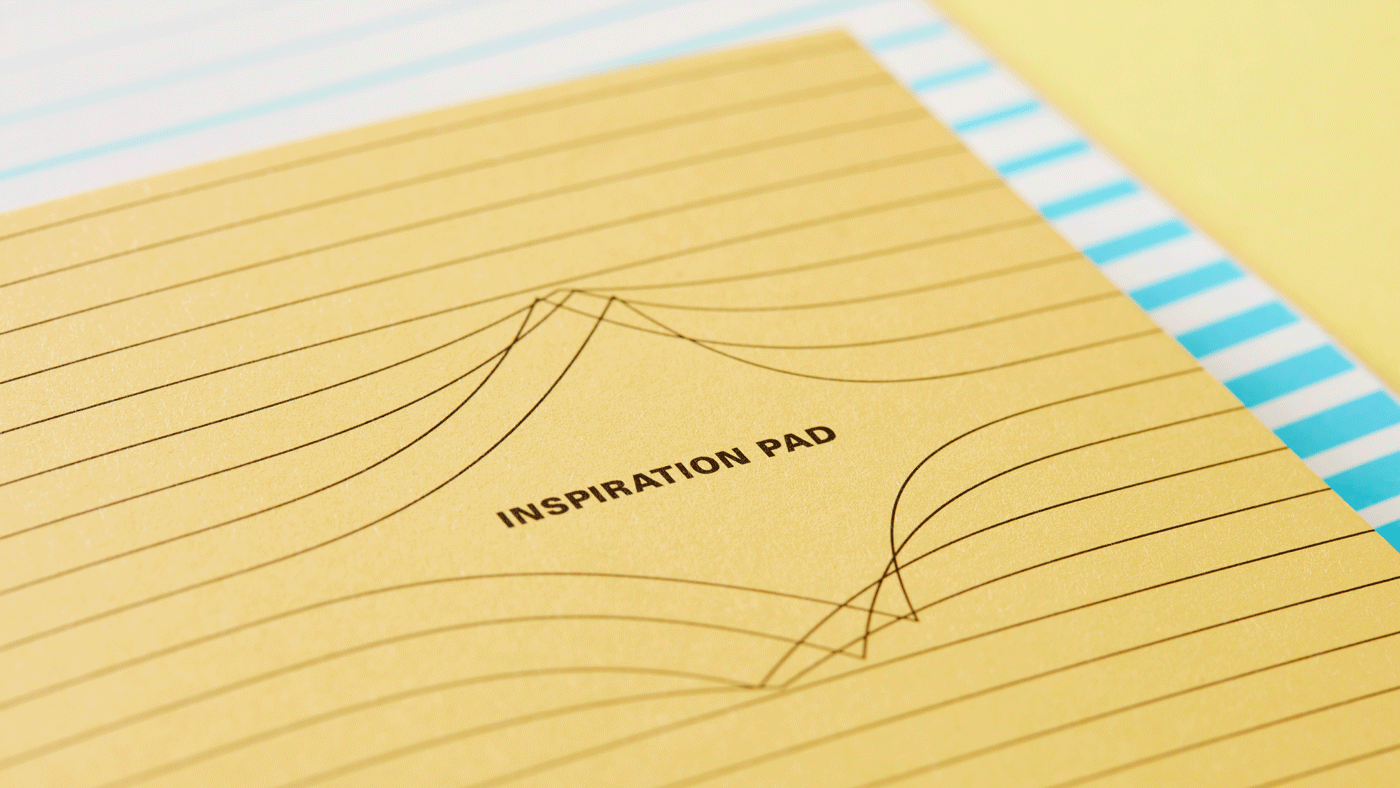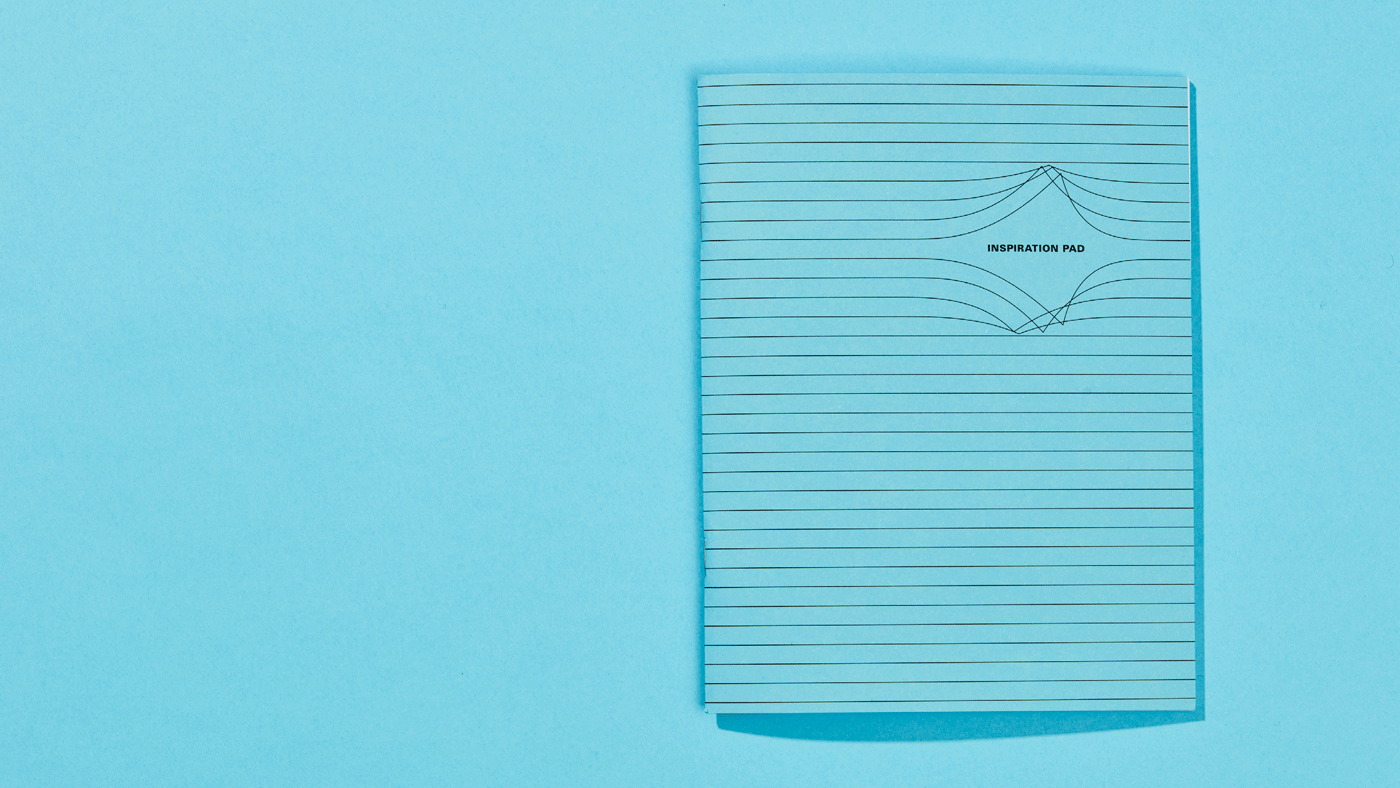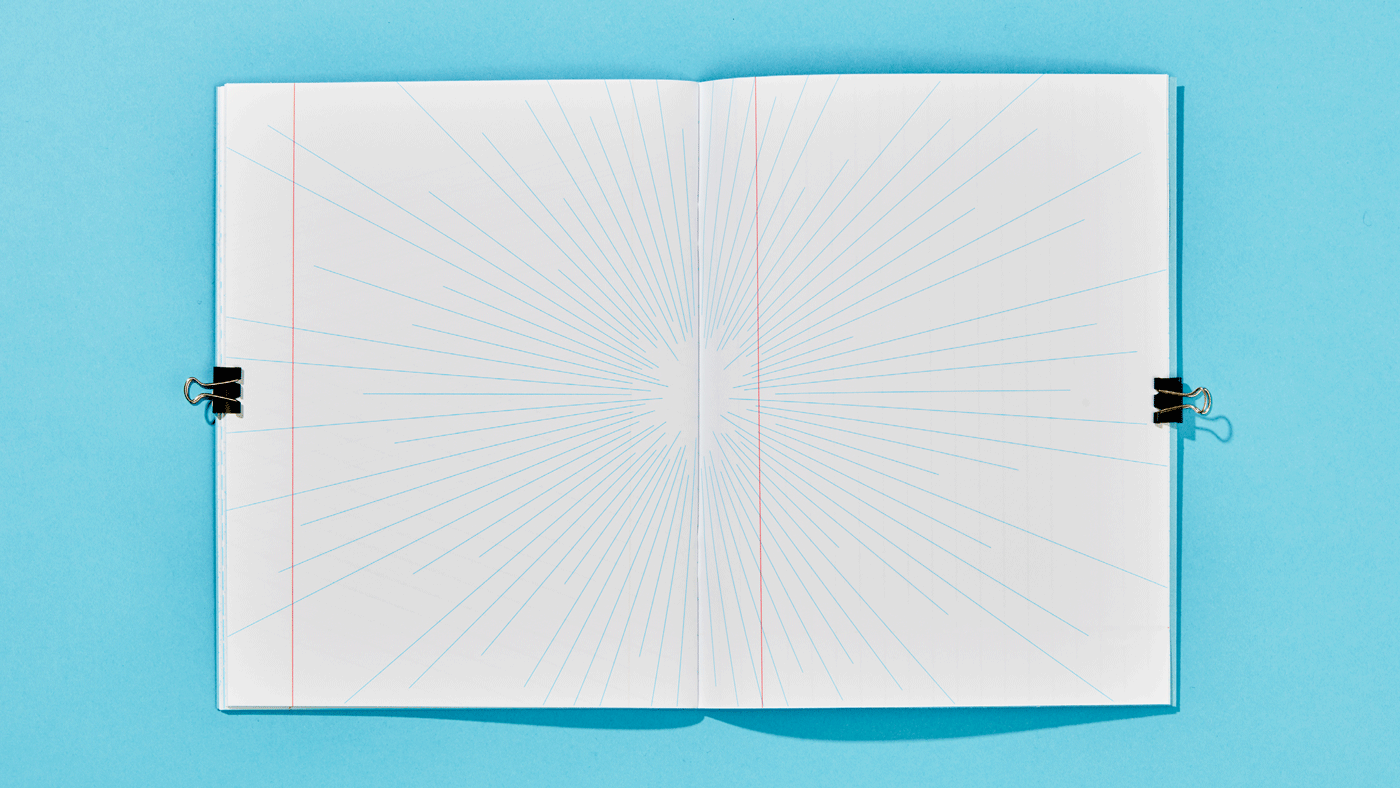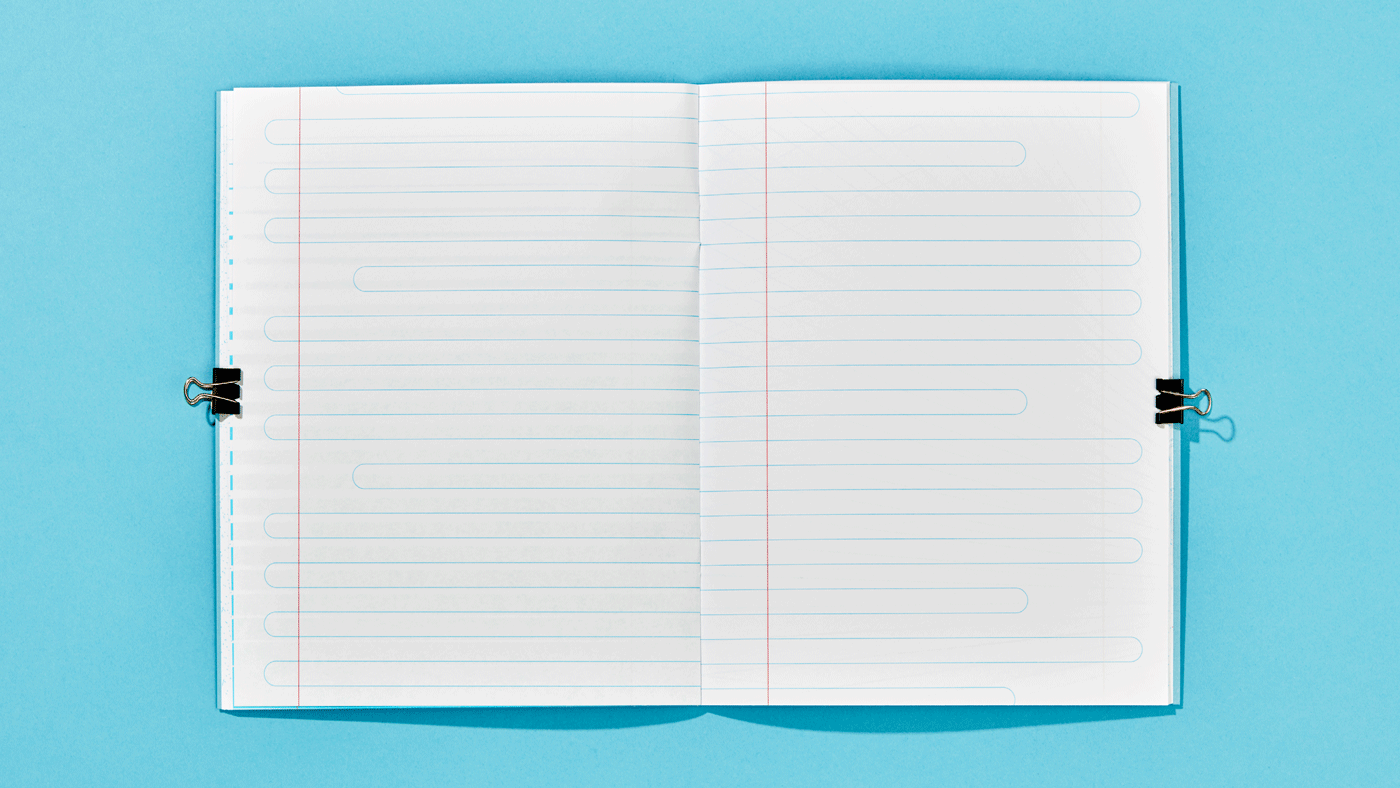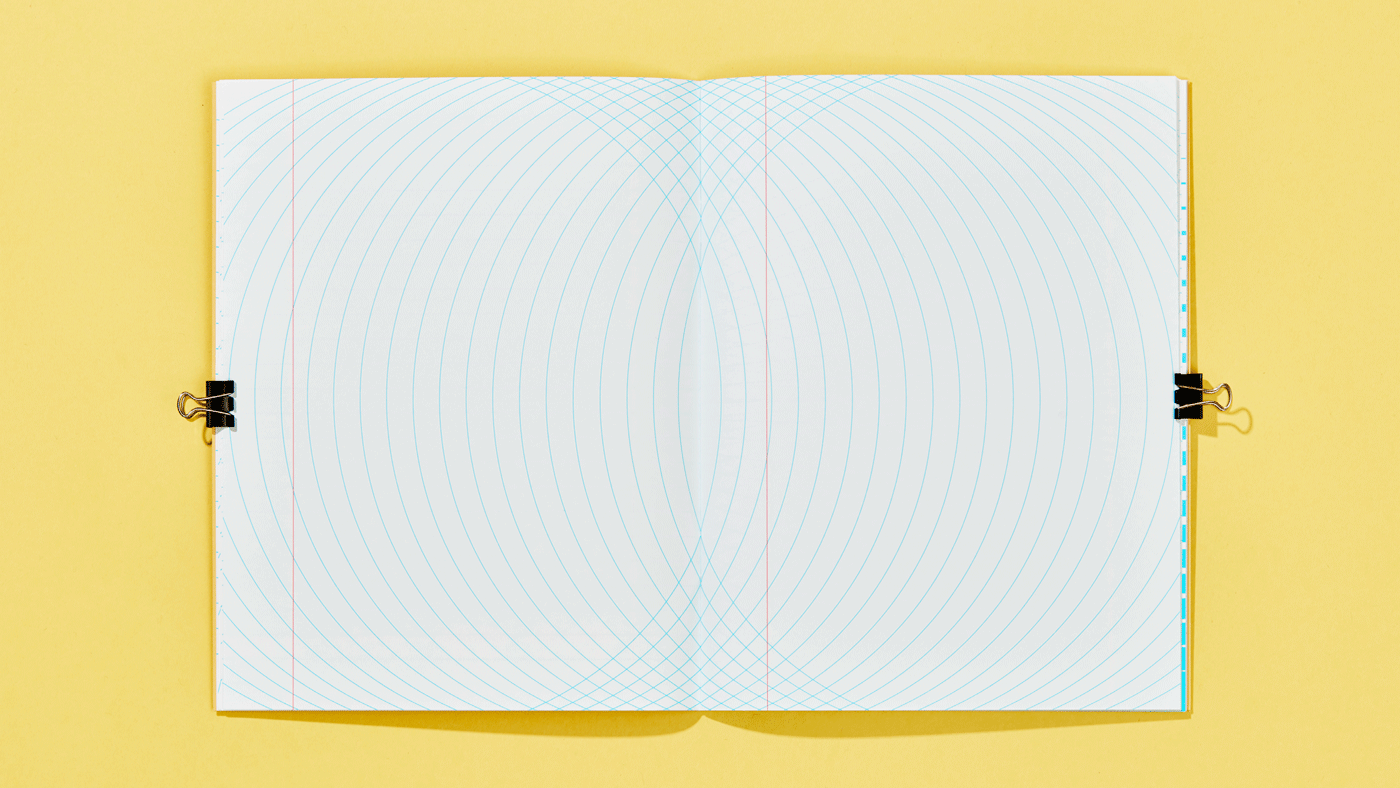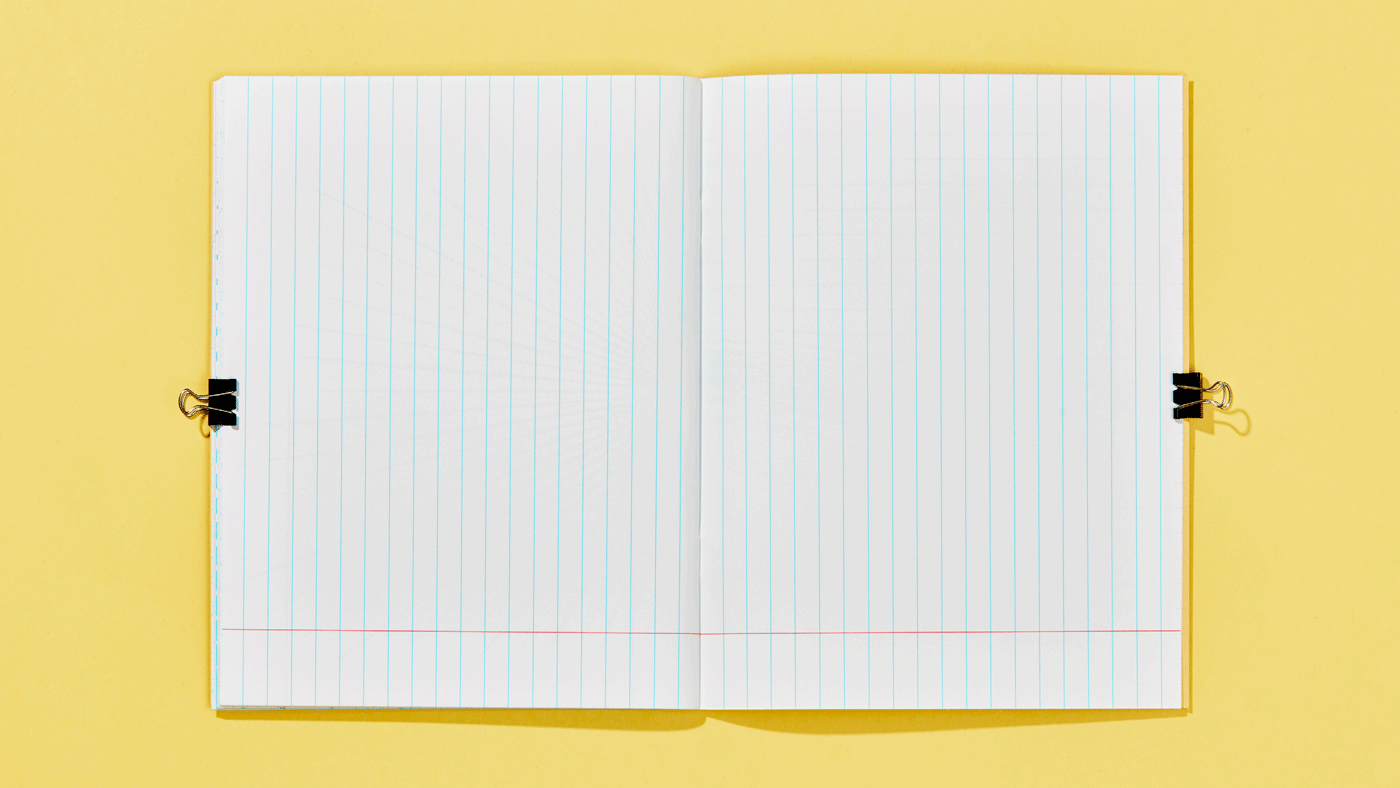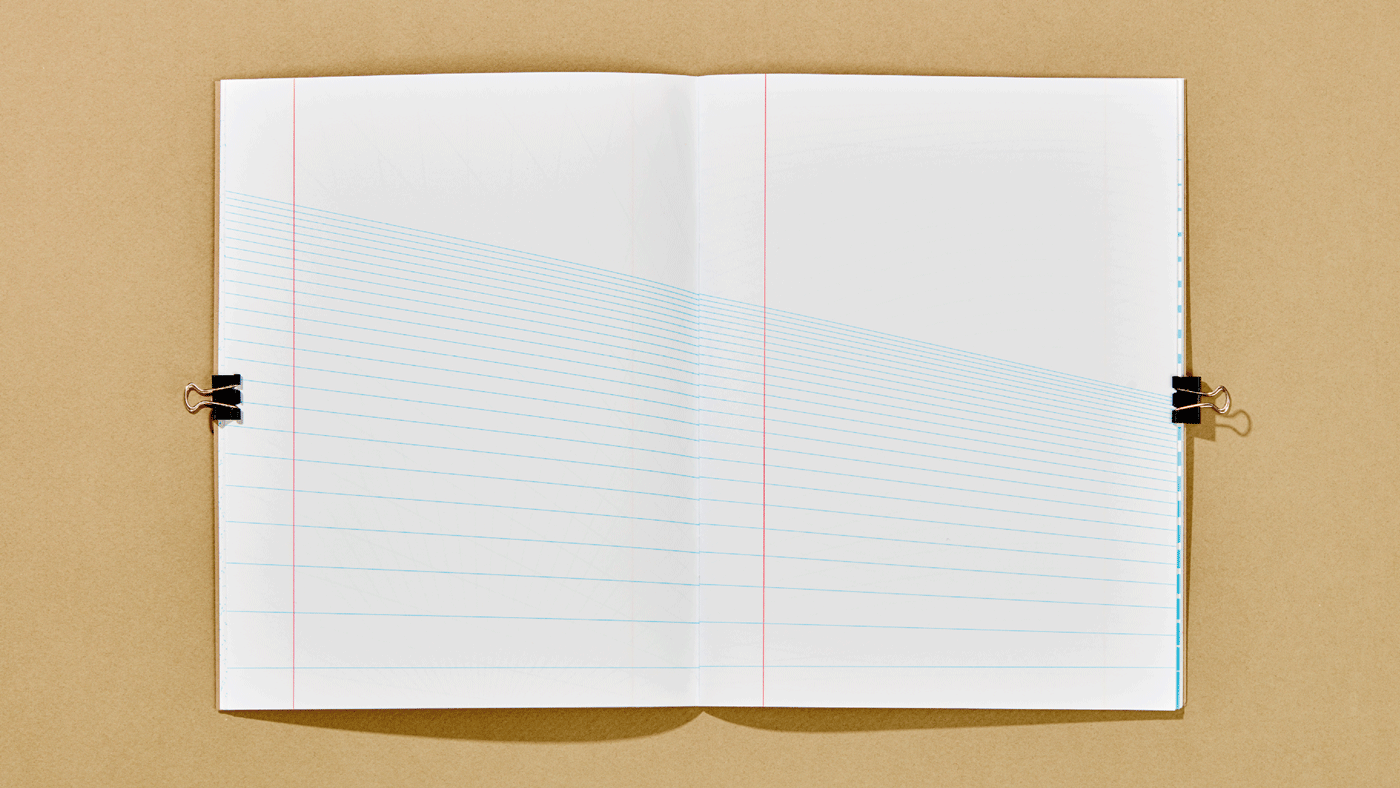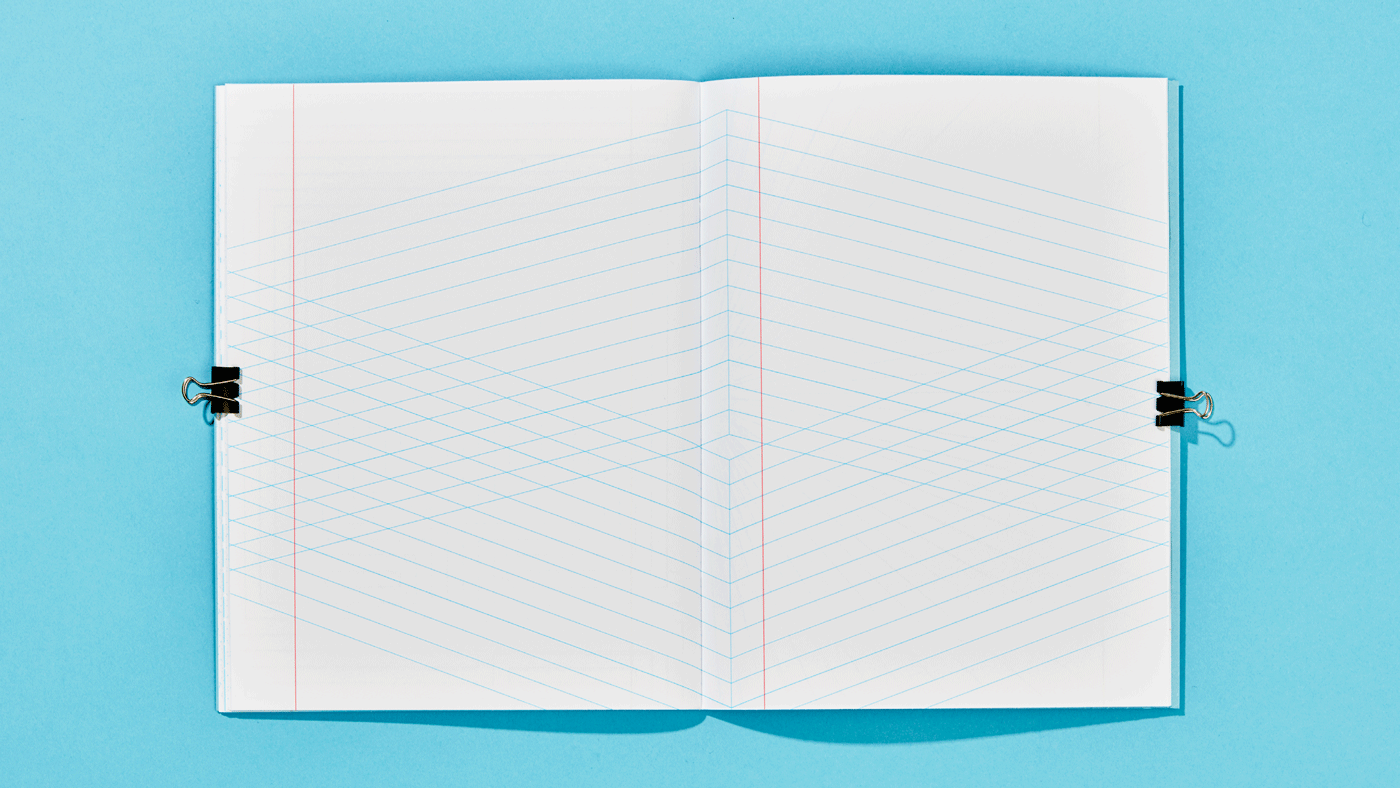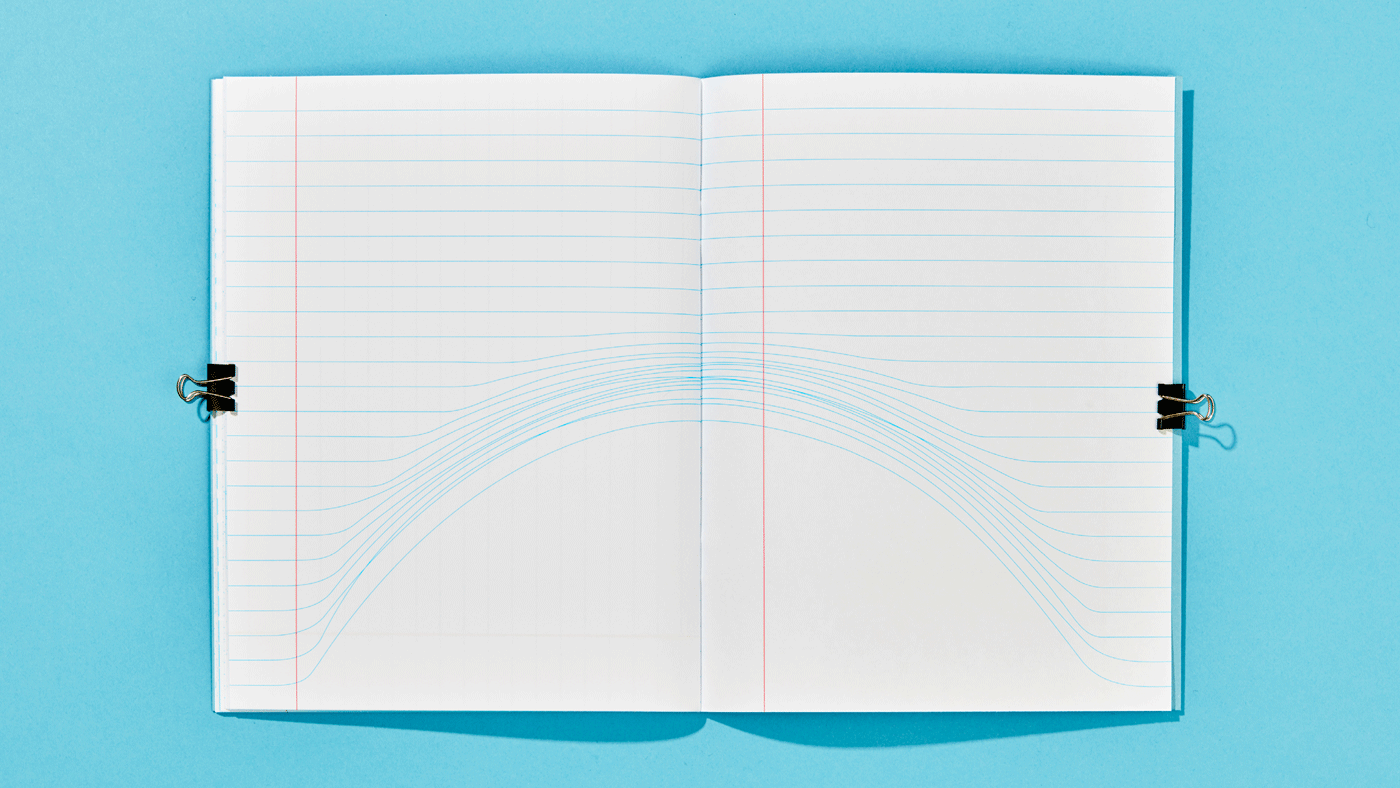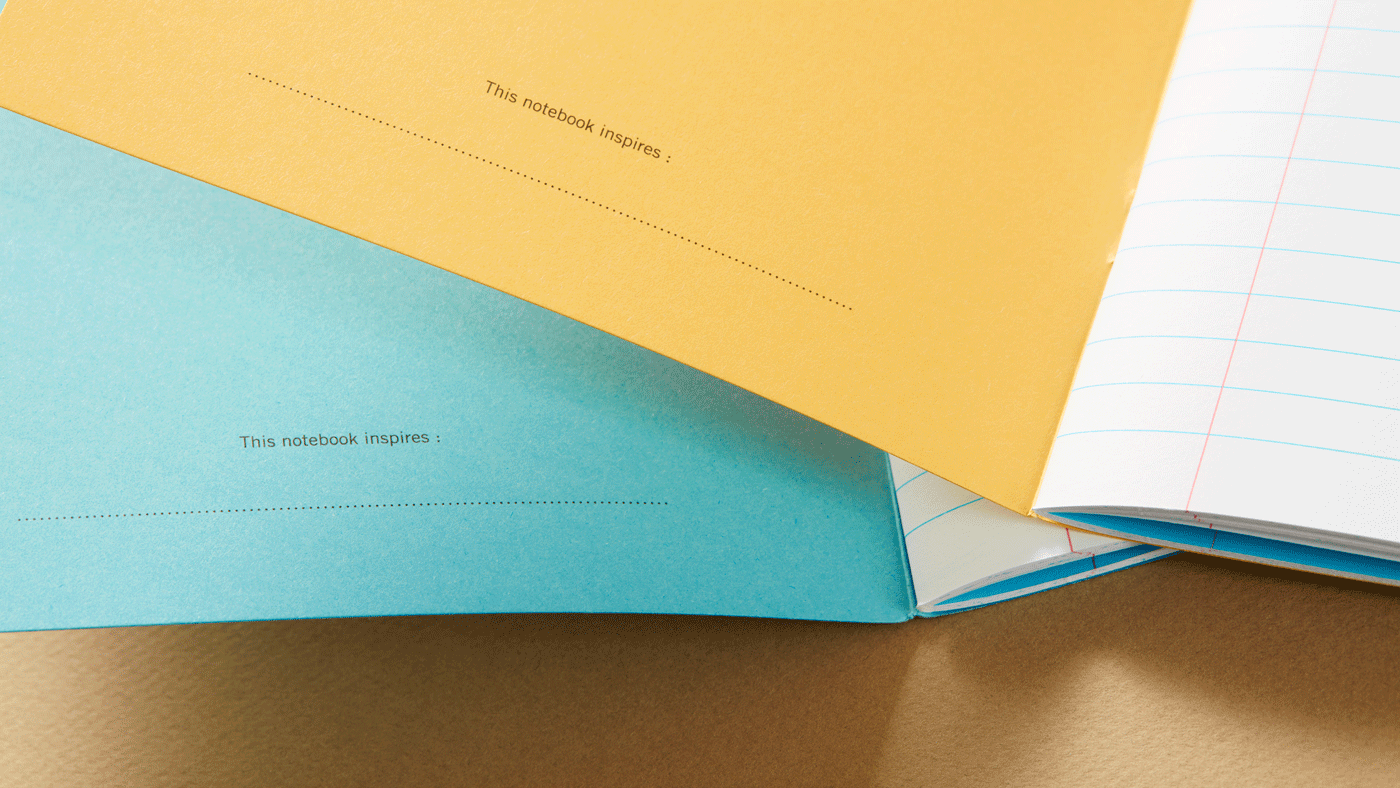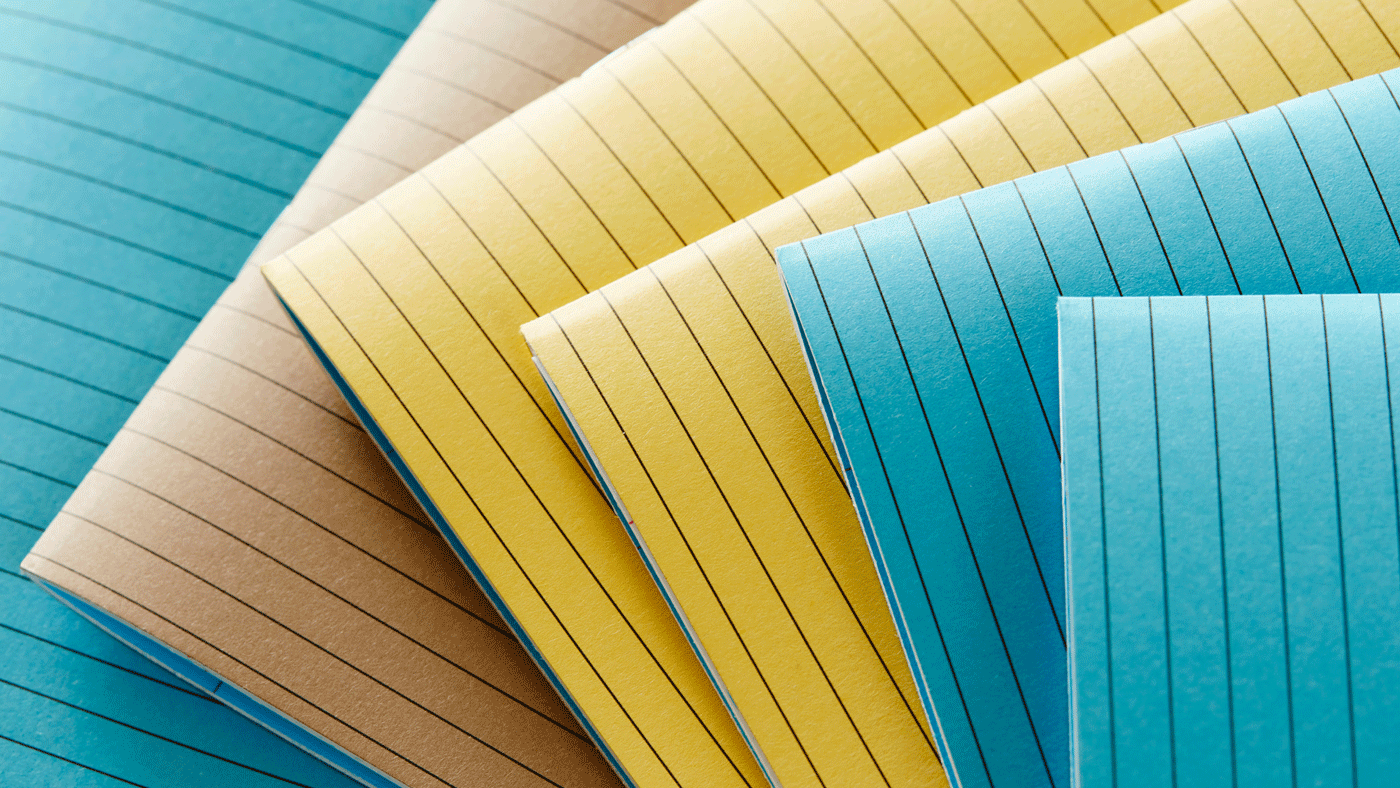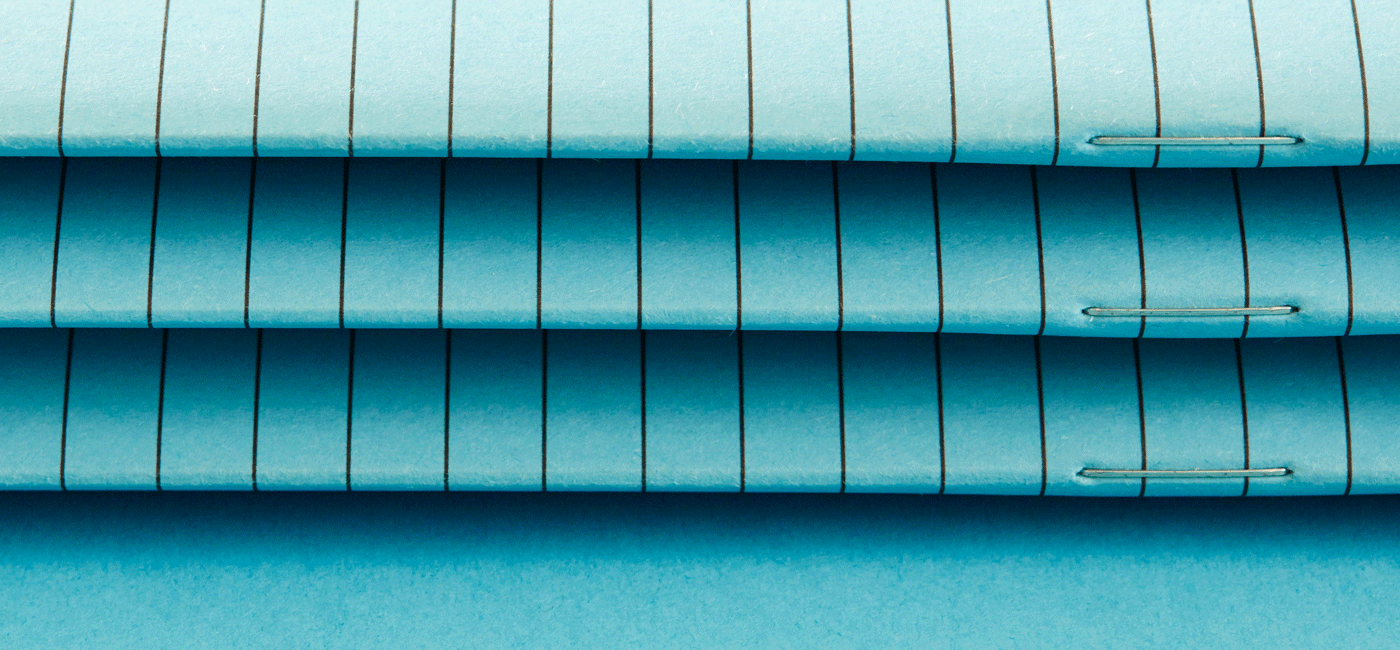 Featured on Behance, Pantone Gallery, Swiss-Miss, My Modern Met, Design Taxi, Adobe CS Design, Smashing Magazine, PSFK, Design Sponge, Another Magazine, Design Boom, Trend Hunter, Notcot, This Is Colossal, Paste Magazine, Patternity, Fubiz, Cool Hunting, Trends Now, Complex,    The Fox Is Black, Incredible Things, Ufunk, Bumbumbum, The Awesomer, Today and Tomorrow, I Love Belgium, Jalu, Medina Magazine, Better Living Through Design, Adobe Australia, Lamono, Paper Leaf, Notefolio, Black White Yellow, Fresh Bump, Design Bureau, Simple Style, LA76, Anthologia, Design Vagabond, Art Classroom, Inky, Lostateminor, Native, Thinkbigchief, Incipeindustries, Agoodconcept, Mrrevs, and many more.