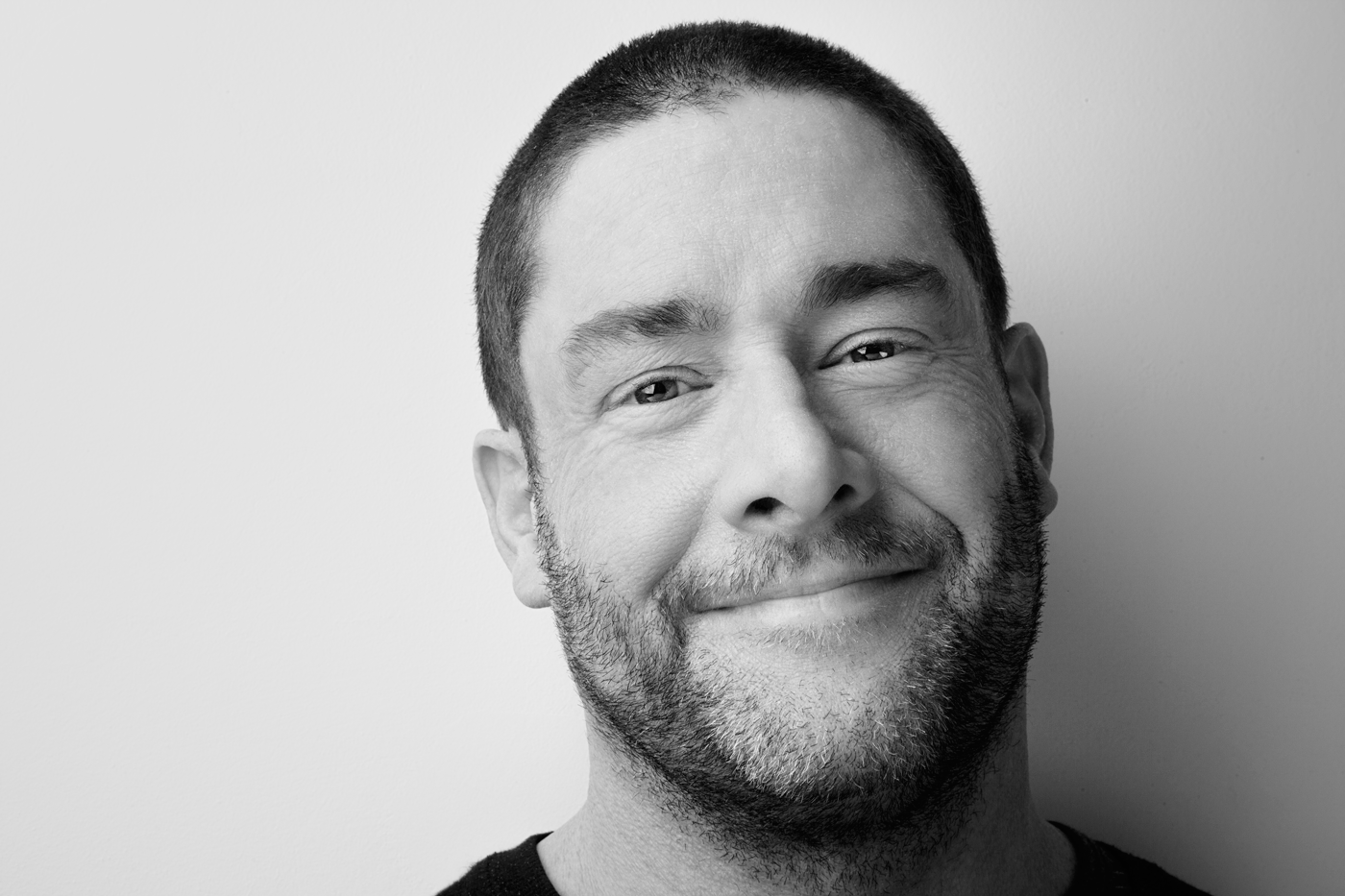 Hi, I'm TM.  
TM is Marc Thomasset, a Brussels based Art Director & Graphic Designer working on a variety of projects including creation, art direction, branding, graphic & web design for many different clients. I've been fortunate to work with very talented people and to win some Awards along the way.
I also love to work on side projects, trying hard to make them fresh, meaningful & well crafted. I hope you'll enjoy them and that they'll put a smile on your face.


Pats on the back:

♛ ADVERTISING
6 Gold - Creative Club of Belgium
4 Silver - Creative Club of Belgium
8 Nominations - Creative Club of Belgium
Special Award Typography - Creative Club of Belgium
Special Award Cinematography - Creative Club of Belgium
21 X Finalist - Creative Club of Belgium
Gold Award - New York Festival
Finalist - Cannes Festival
Grand Prix des Nations - Mondial Francophone
Silver Eurobest
2 Silver Dolphin - Cannes Corporate Awards
Merit Award
Public Authorities Magazine Print Award
And other international and local awards.

♛ DESIGN
Featured on SwissMiss, ThisIsColossal, PSFK, CoolHunting, UnderConsideration, Smith Journal, Design Week, Curbed, Behance, CoolHunter, Notcot, Fubiz, My Modern Met, Design Taxi, Etapes, Pantone Gallery and many more...
• Creator of the Inspiration Pad: http://www.tmsprl.com/shop.html
• Eurobest Design Jury 2014 jury
member
• Behance Belgium Portfolio Reviews host 2013 & 2015.
• Guest speaker at IAB Belgium for a special workshop on online copywriting.