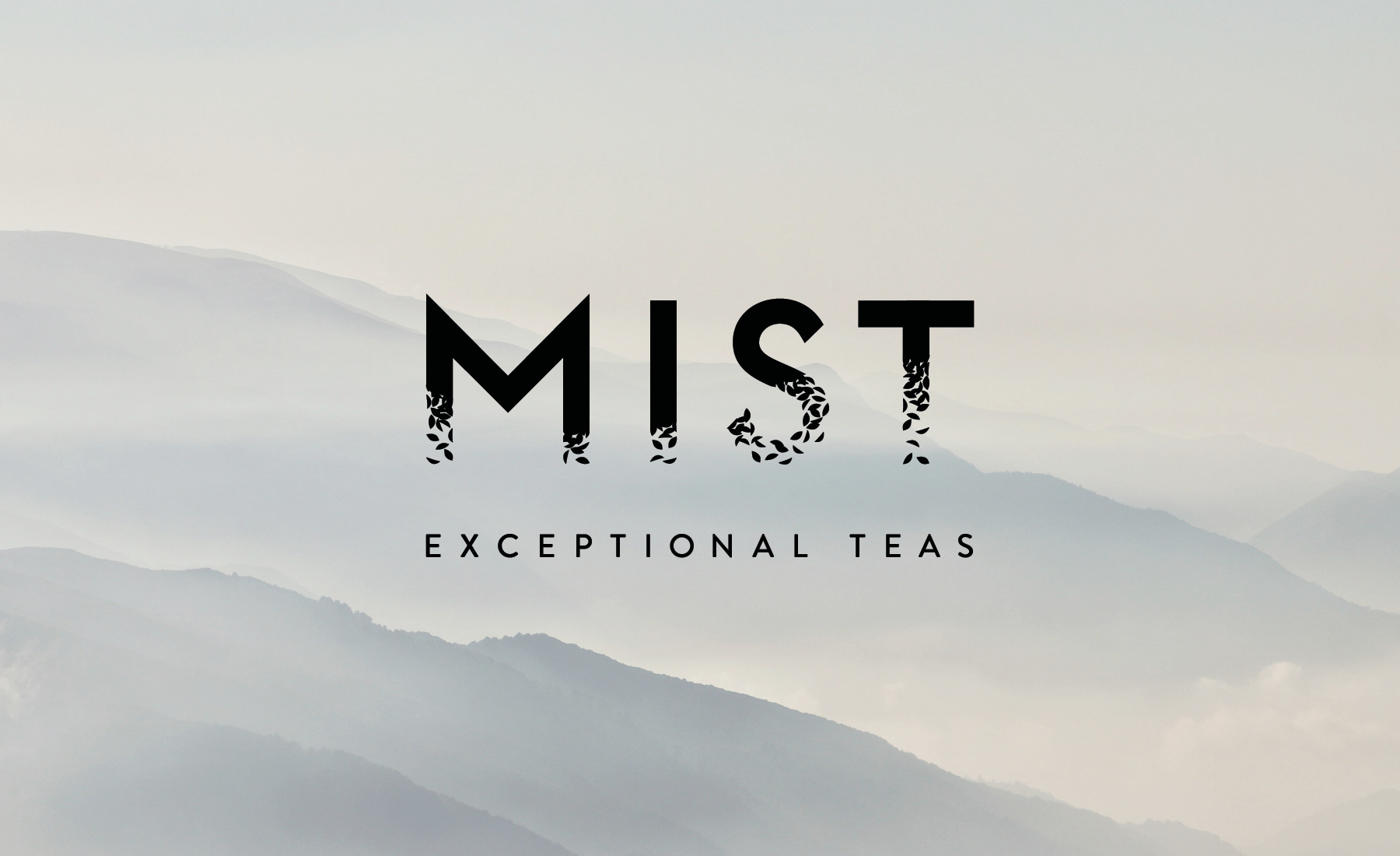 After a journey to Taiwan, two friends of mine fell in love with the tea culture of the "Ilha Formosa" aka the beautiful island. They asked me to create a name, identity, presentation and packaging for their new project. This is how MIST is born. MIST stands for quality and direct trade of Taiwanese high mountains teas from local independent tea farmers.
It was a great project to work on. Thank you Geert and Dorien!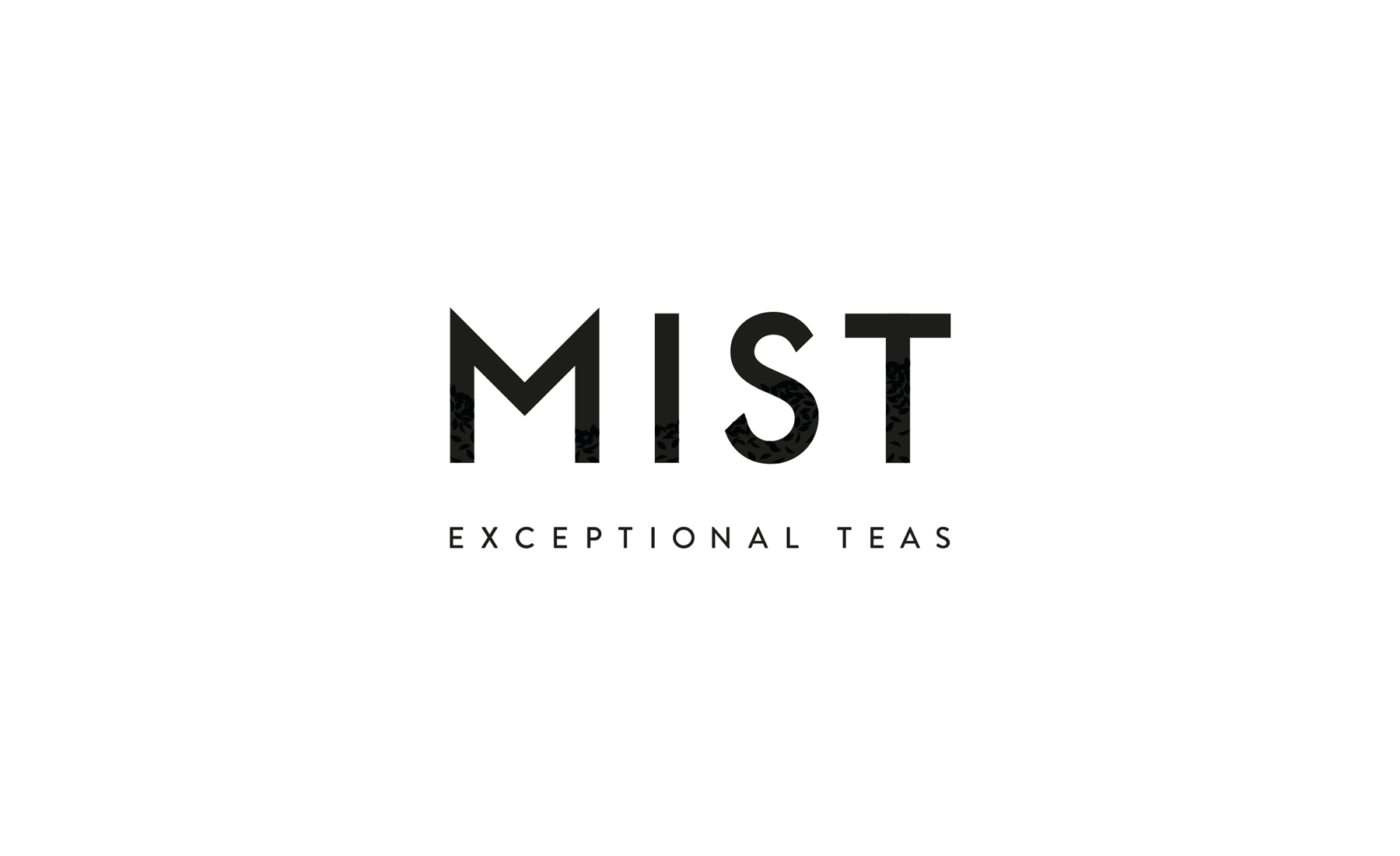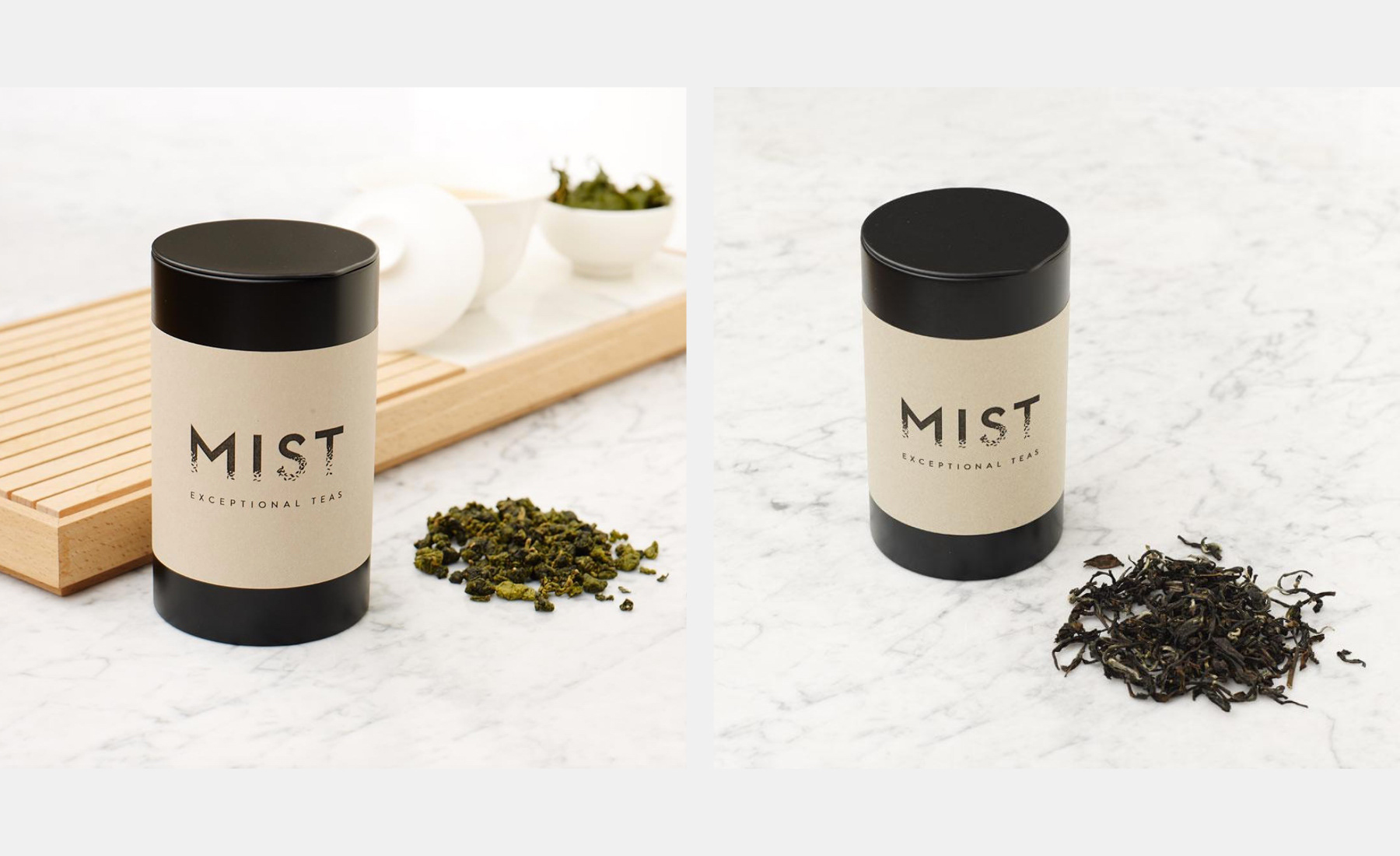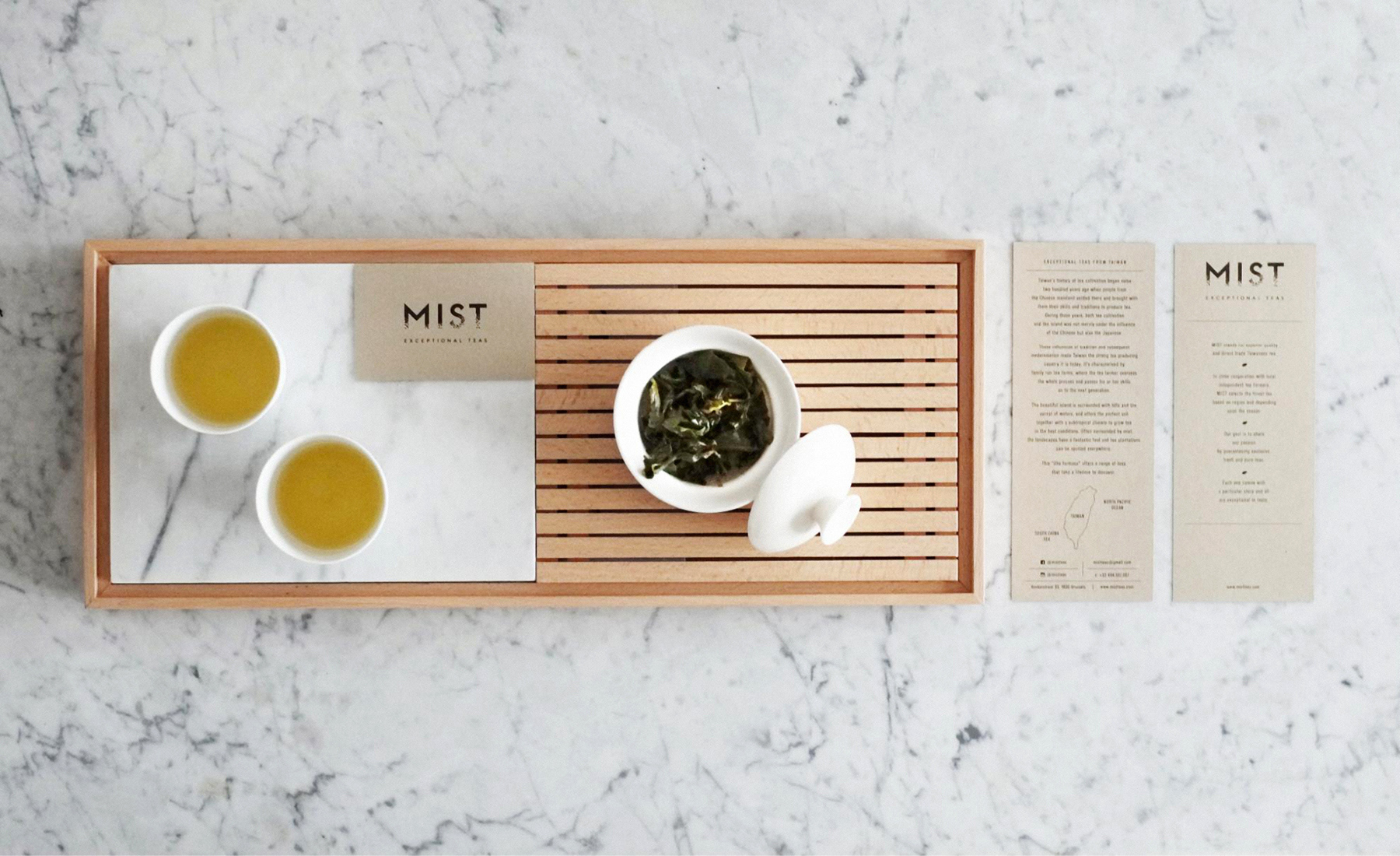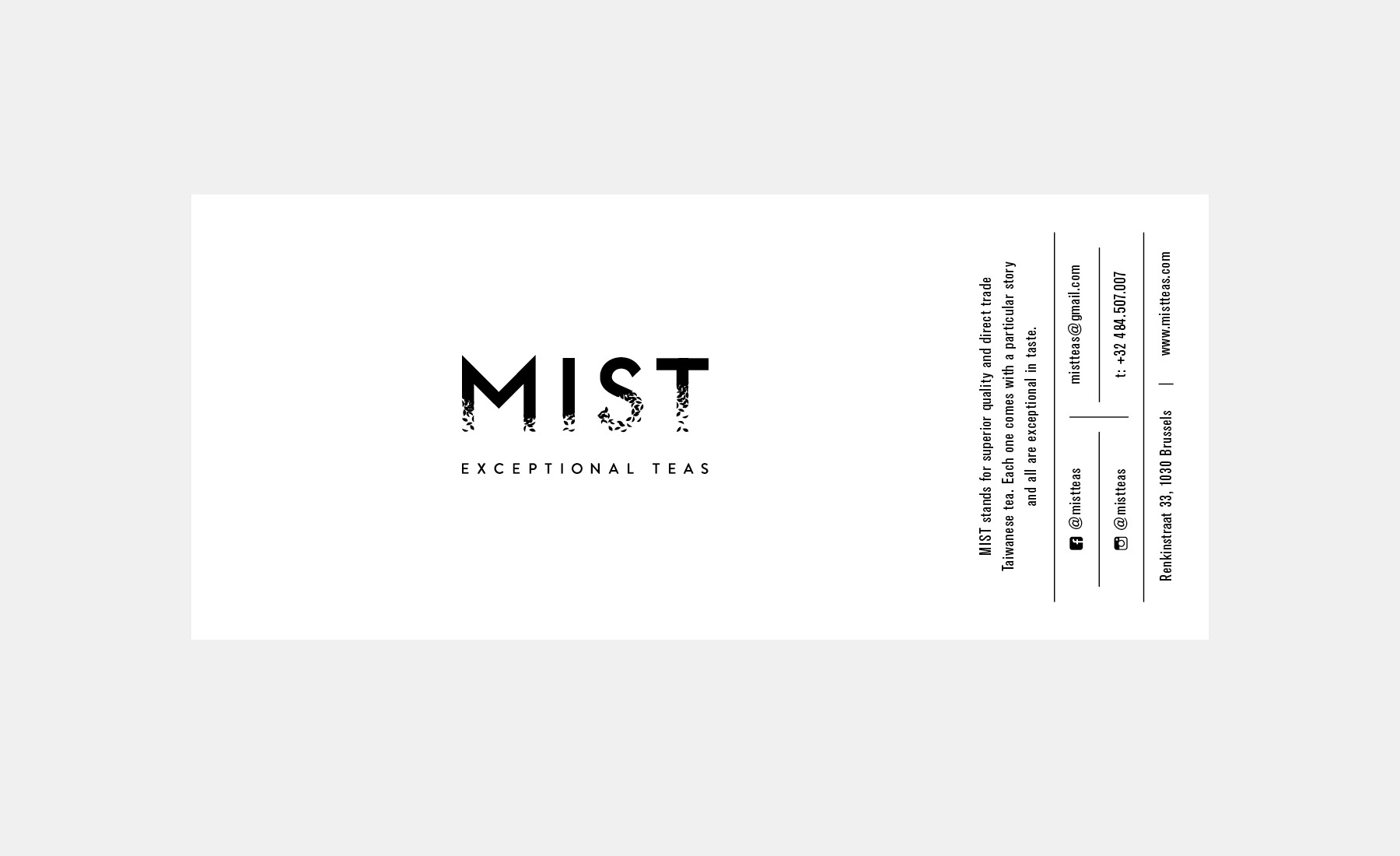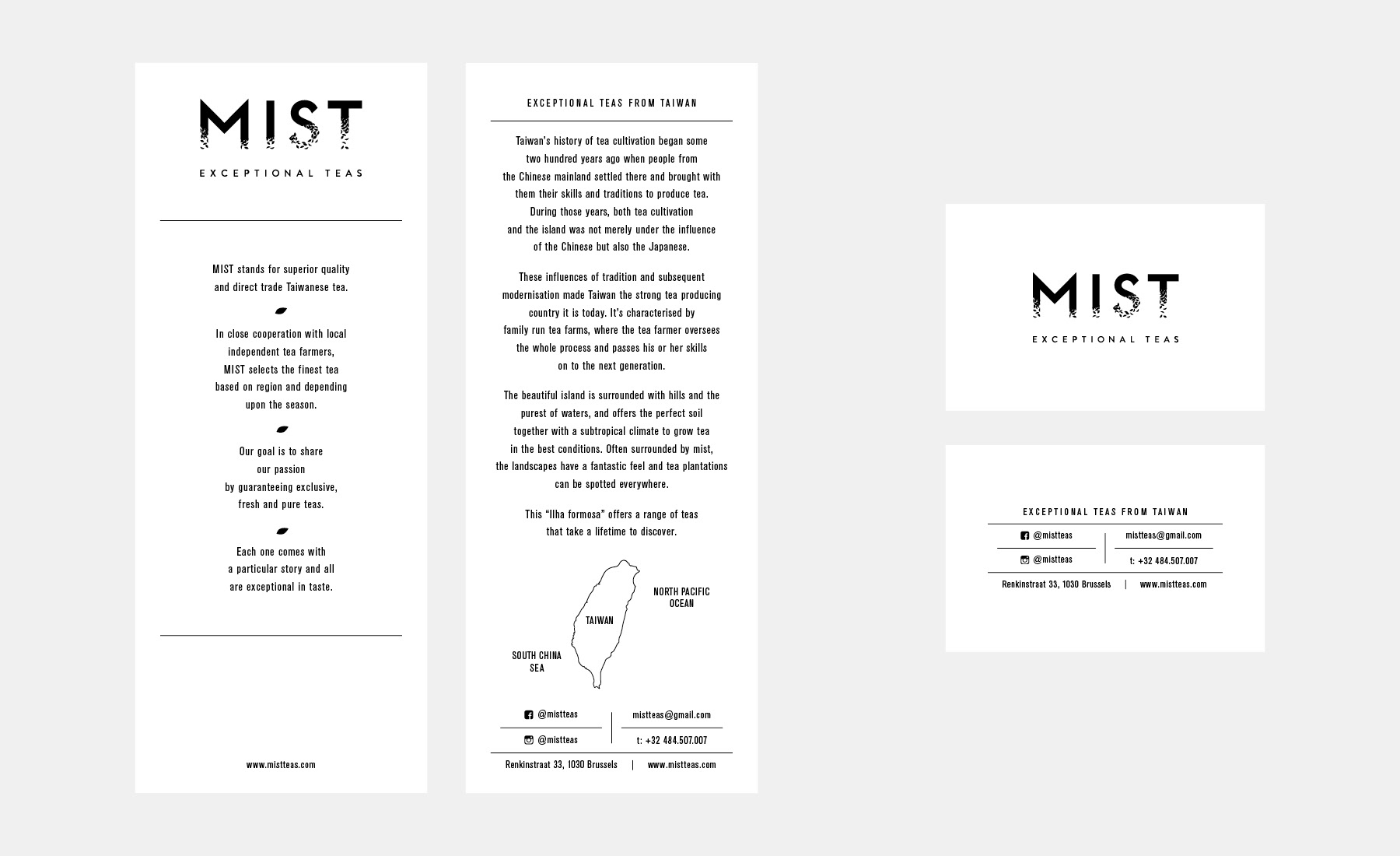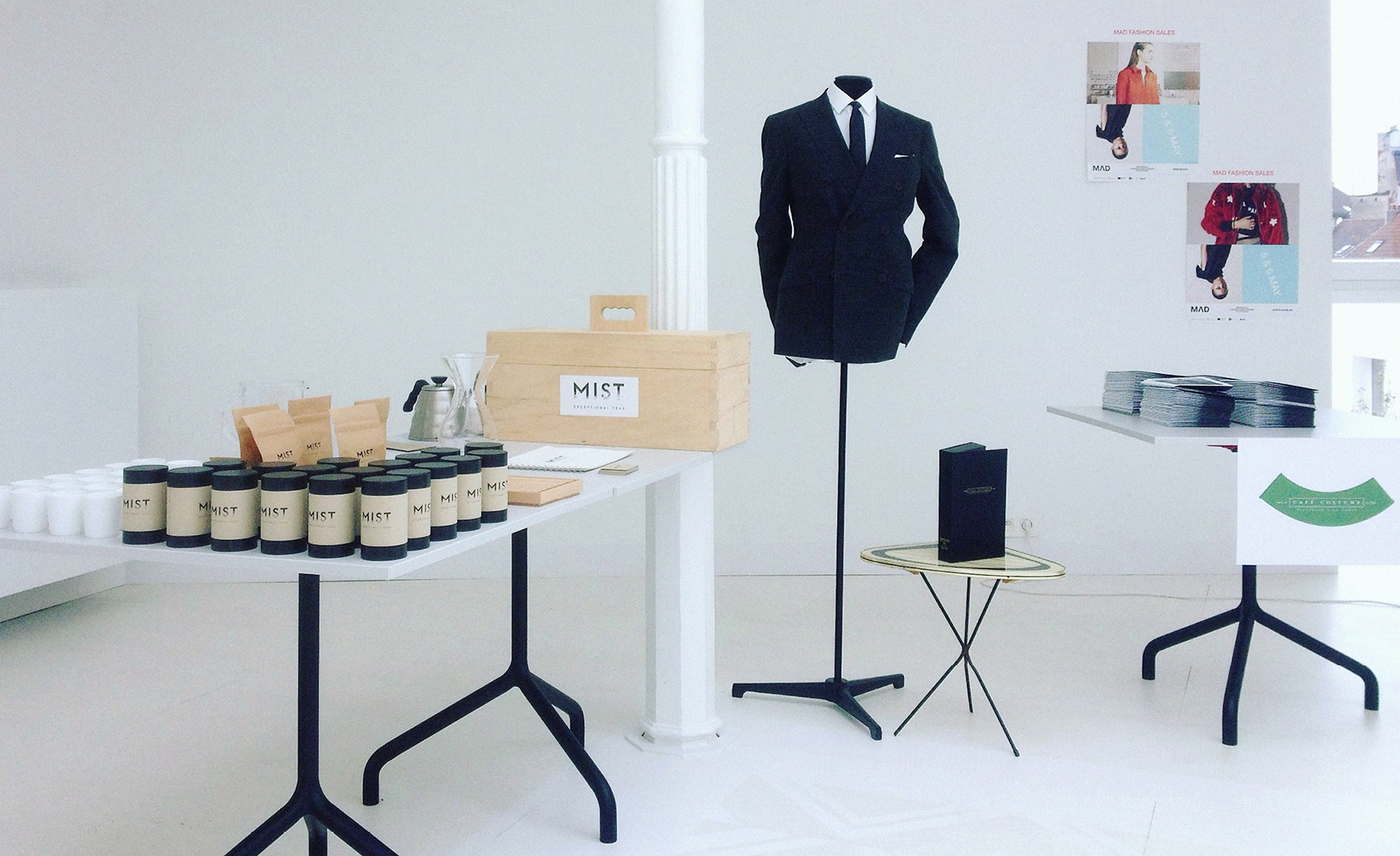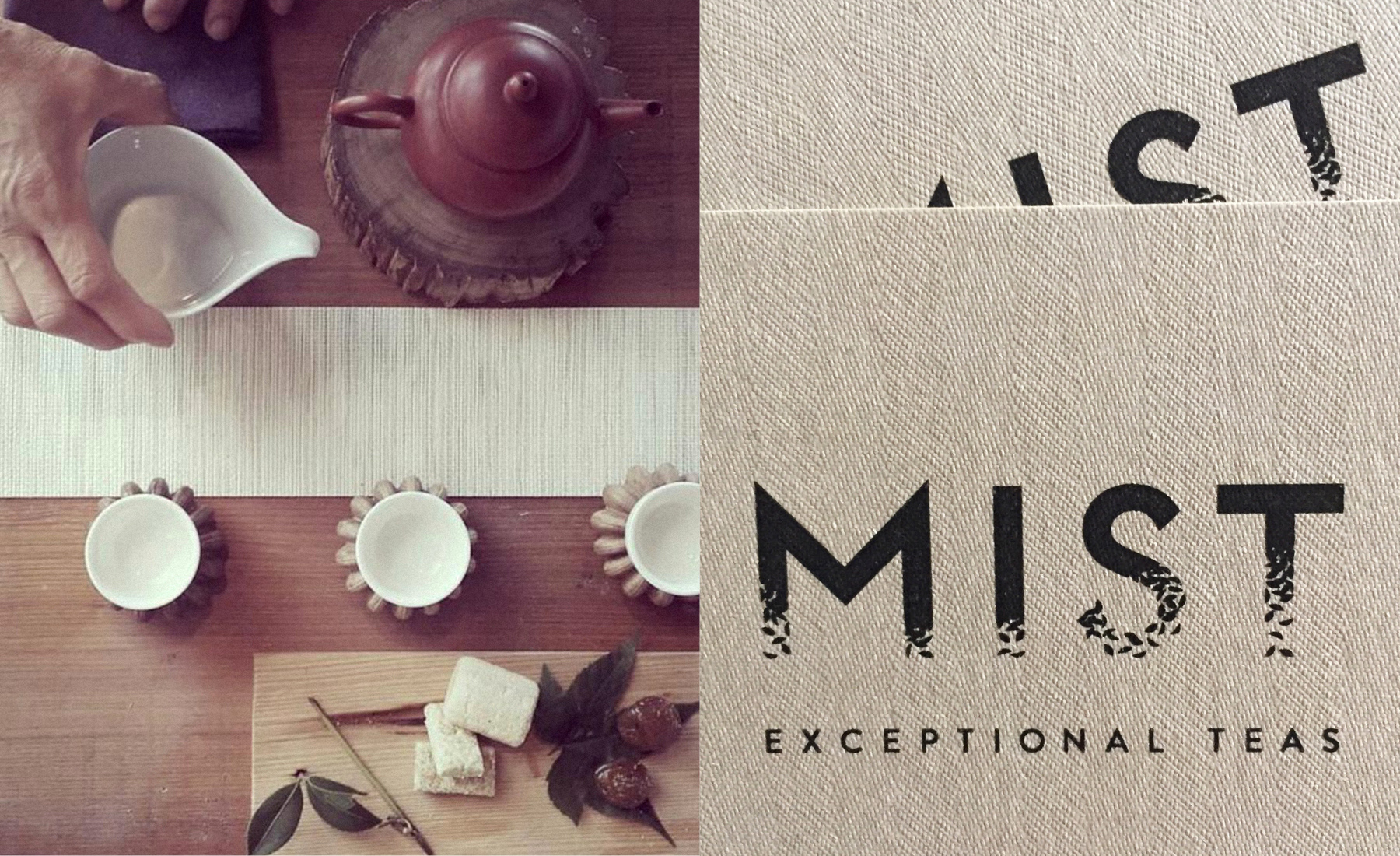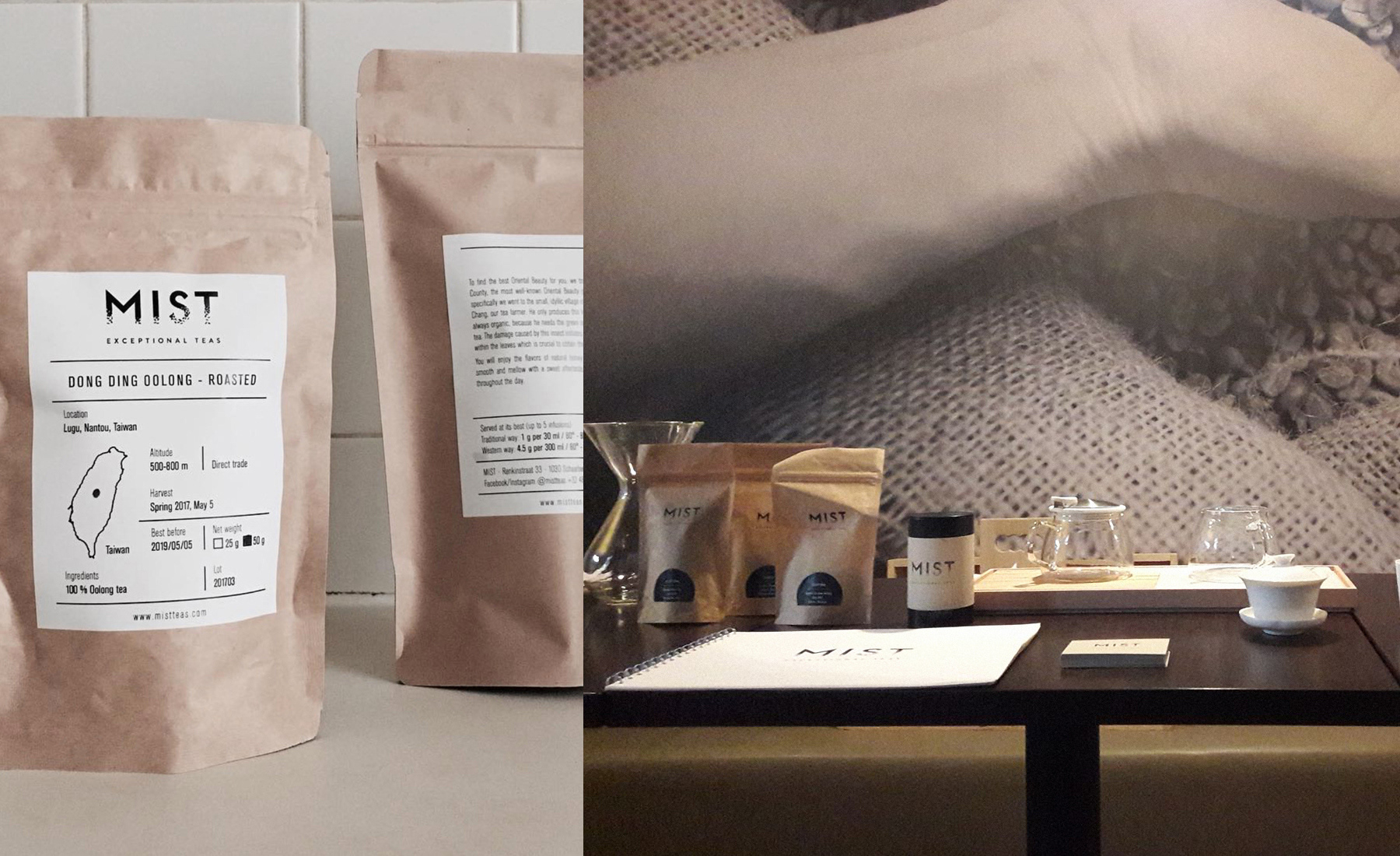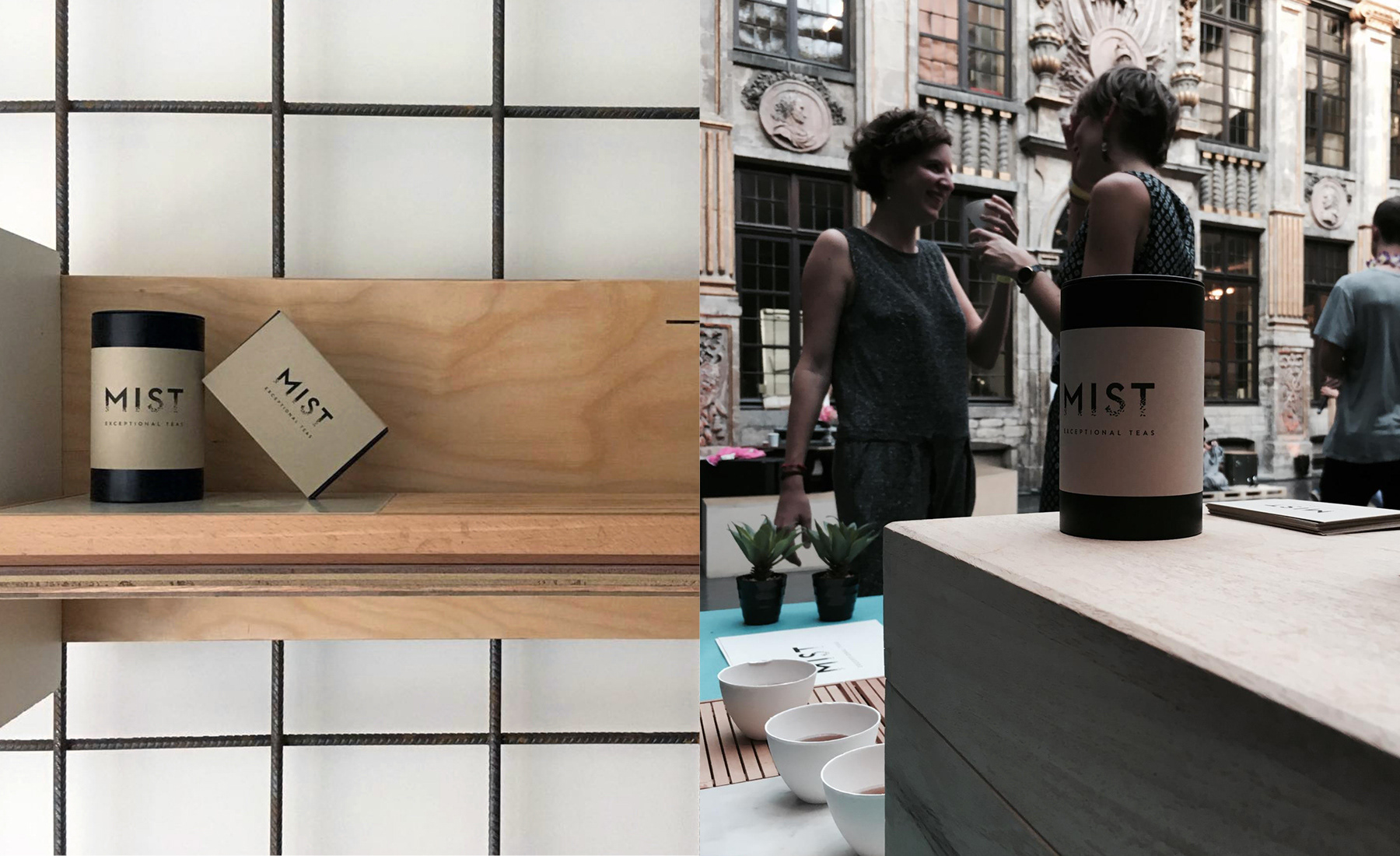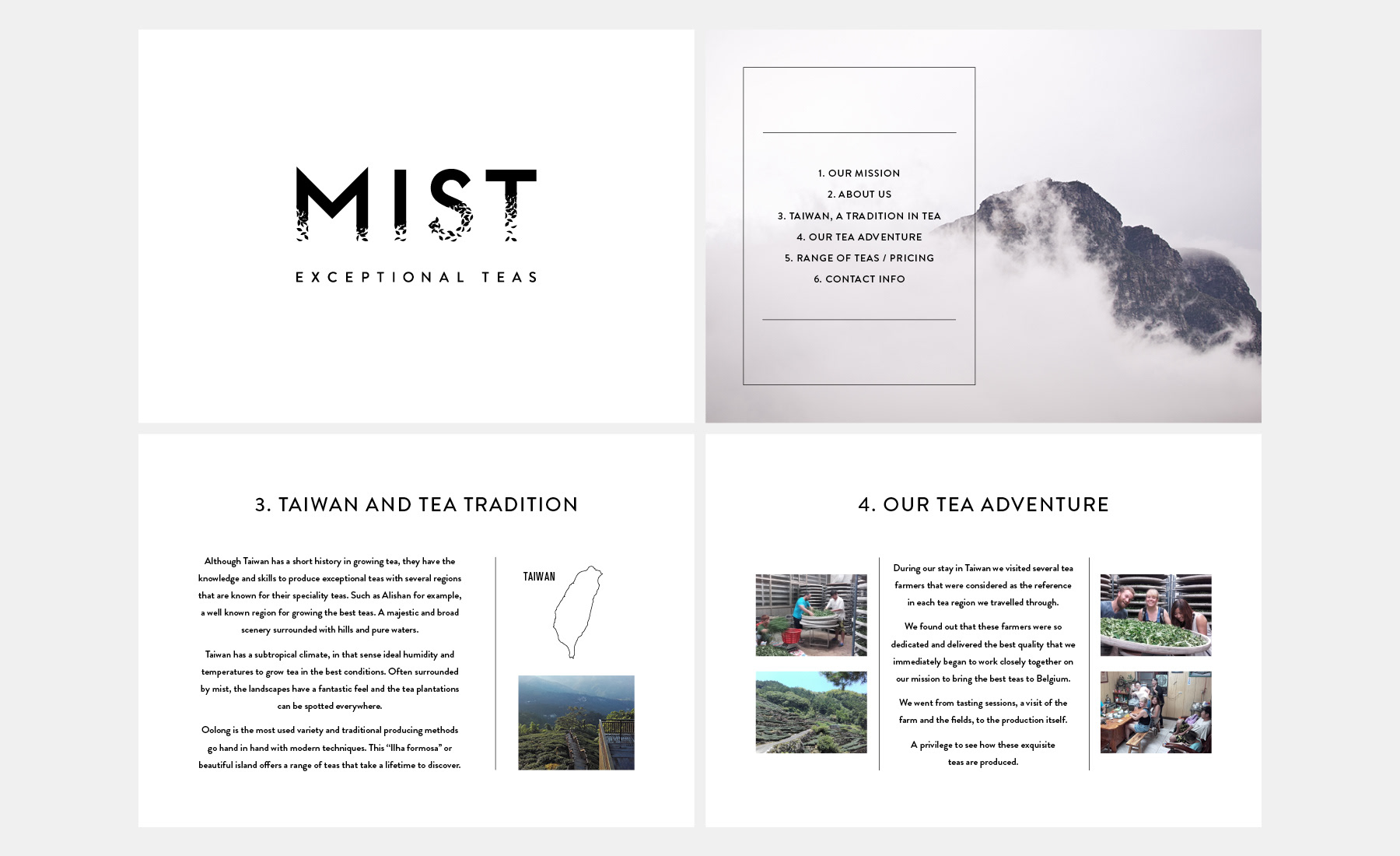 Pictures: Geert De Taeye, Soroush Karimi.