Some of the work I did over the years for corporate & institutional clients. These projects were honored by multiple Awards.
Hidden Treasures of Europe Clip.
A clip for the Directorate General "Enlargement" of the EU. Under the slogan 'So similar, so different, so European' this clip shows just how gorgeous and surprising Southeast Europe can be. Yes, the region is different and this is what makes it so vibrant, exciting and fascinating. But is it actually that different?
This clip as won a Silver Dolphin in Cannes. 
Creation & Art Direction.  Director: Emmanuel Jaspers. Copywriter: Philippe Thito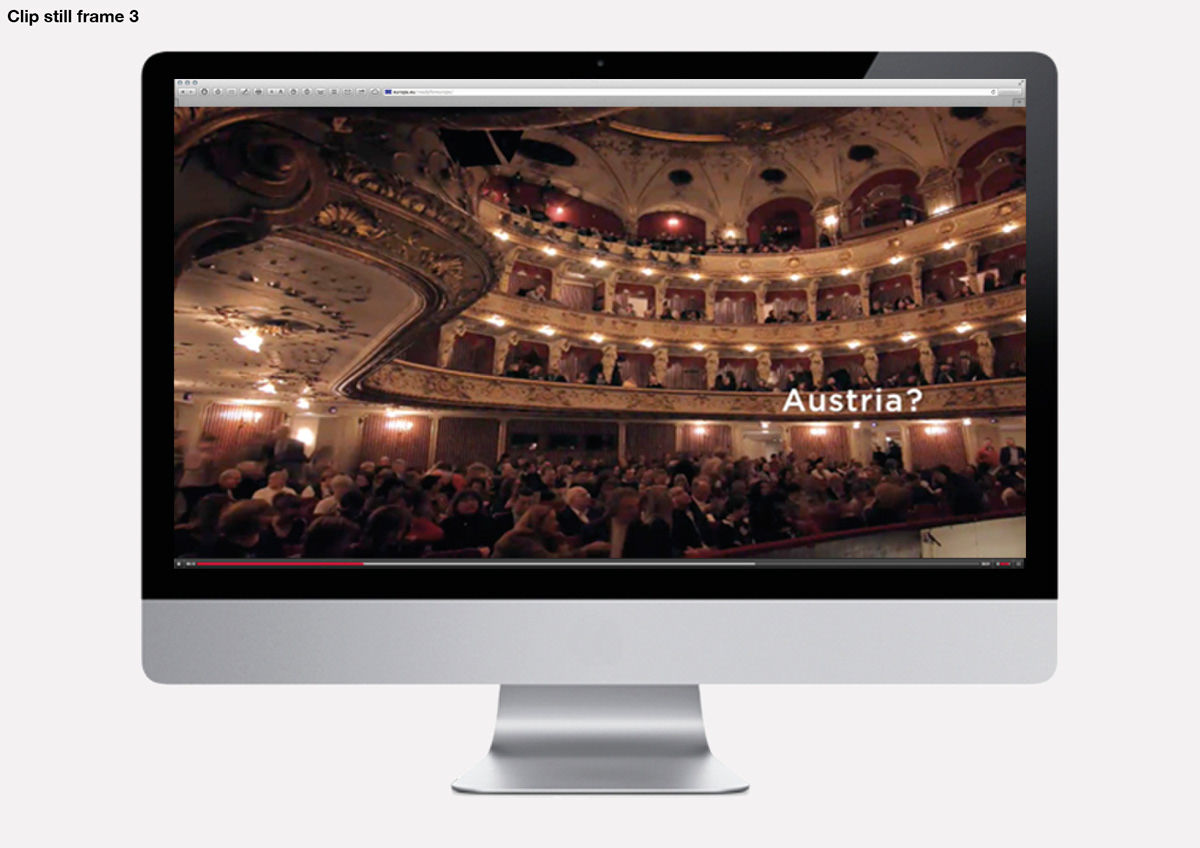 The "Do The Right Mix" campaign aims at encouraging sustainable urban mobility in European cities.
Identity, creation, illustrations. Copywriter: Philipe Thito.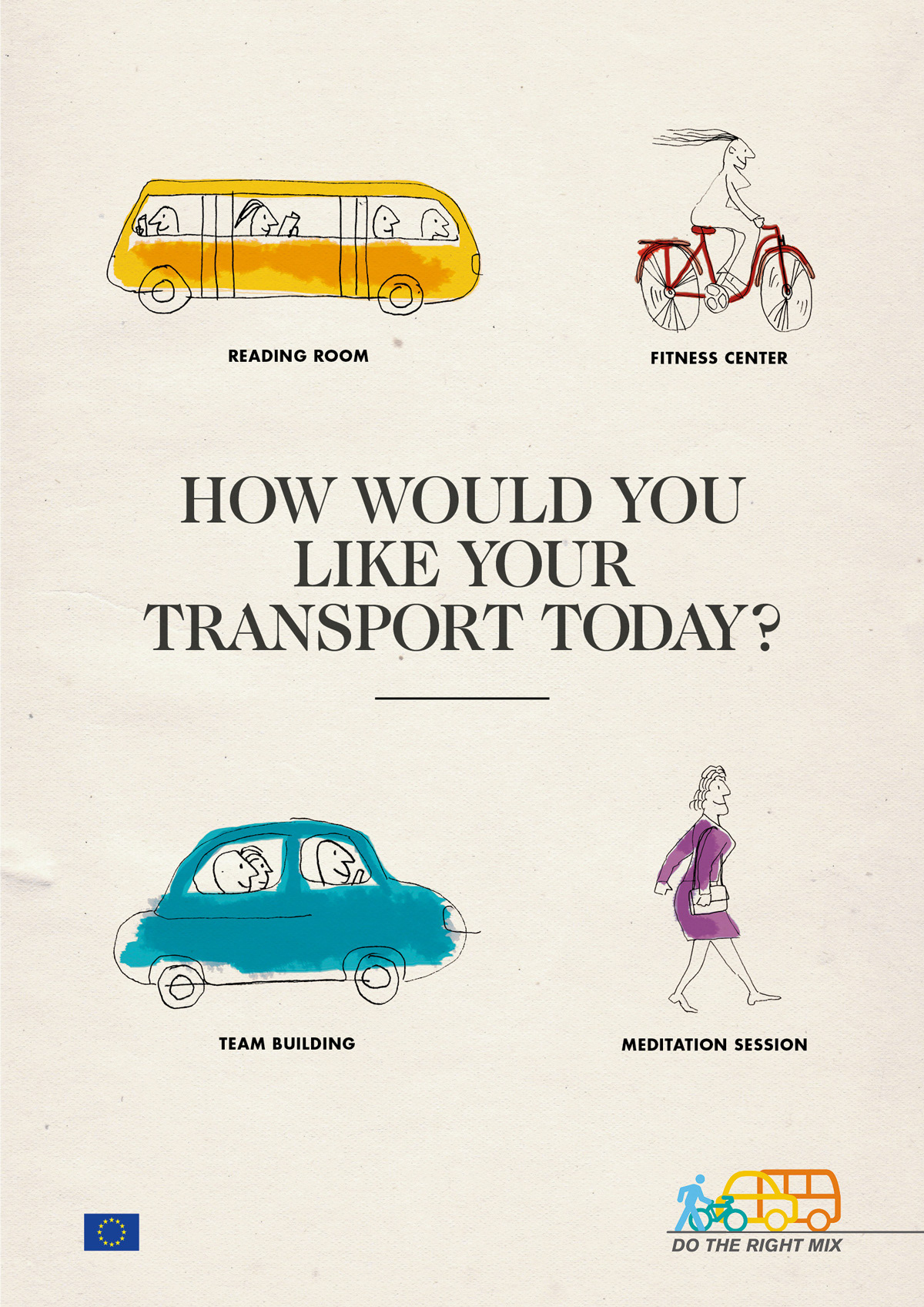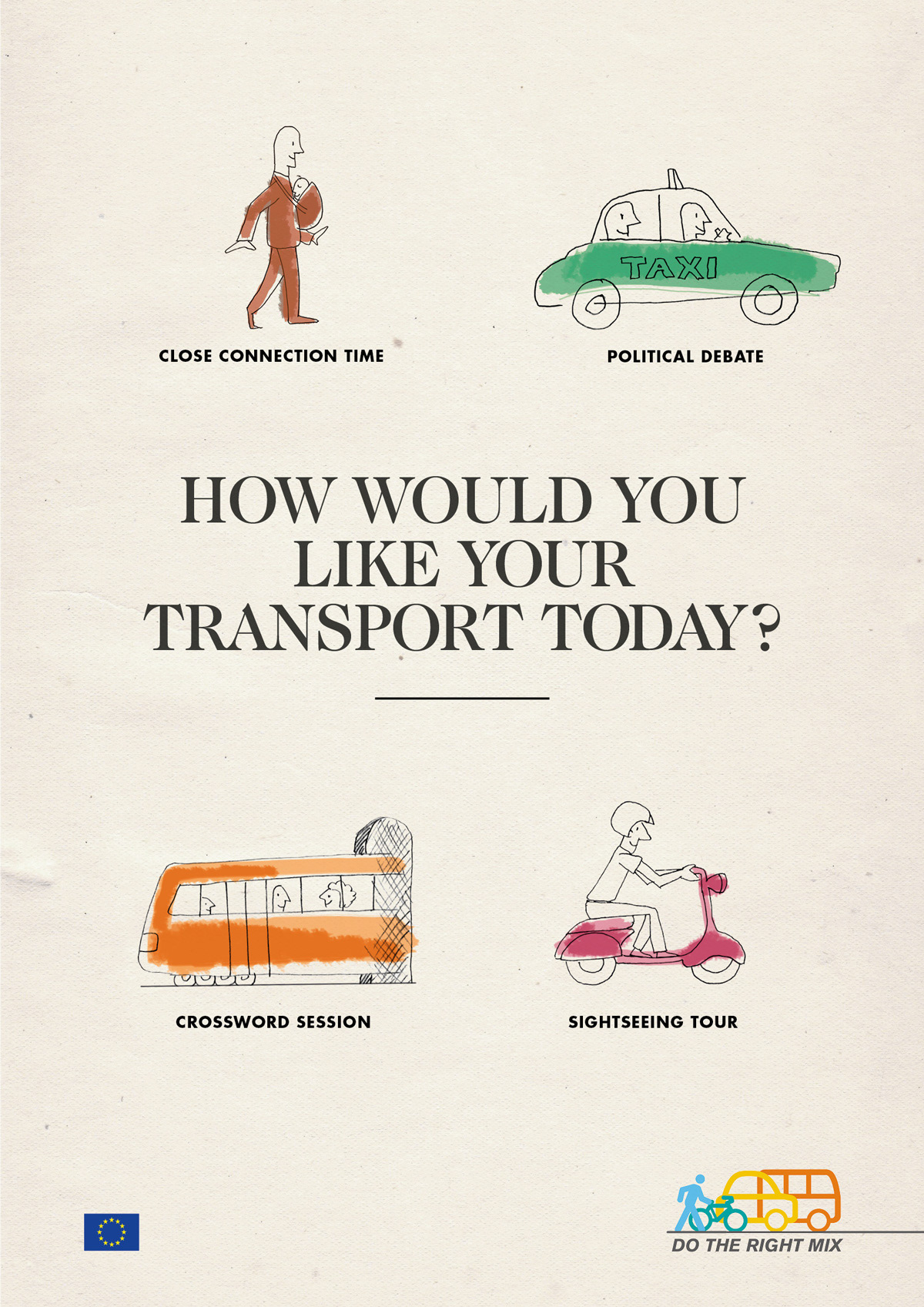 Gender Balance Awareness Clip.
Across the EU, women are still largely outnumbered by men in positions of responsibility in all fields.
Just 1 in 7 board members at Europe's top companies is a woman. Do we want to wait another 40 years to reach a fair gender balance? Director: Jul&Mat. Copywriter: Philippe Thito.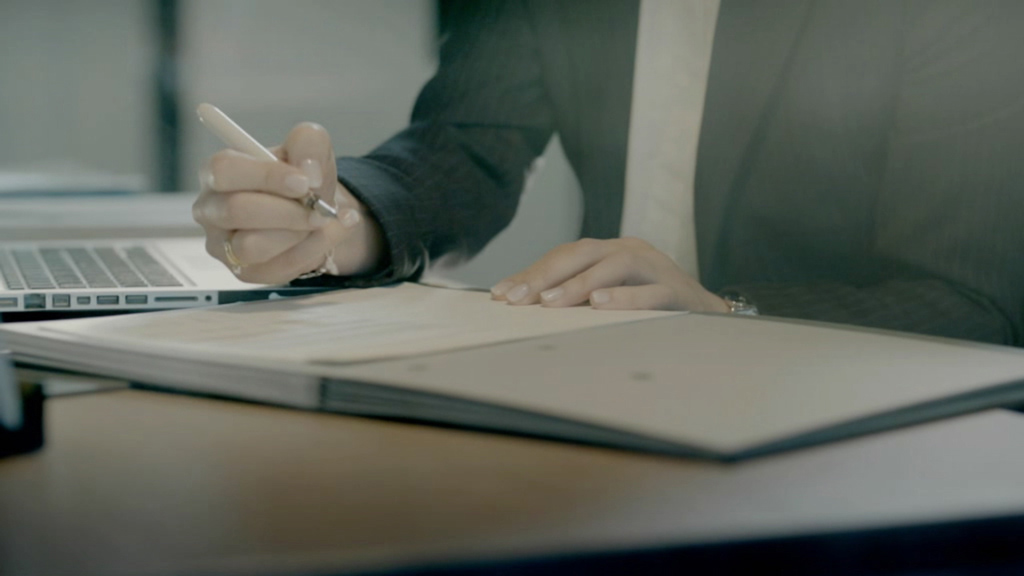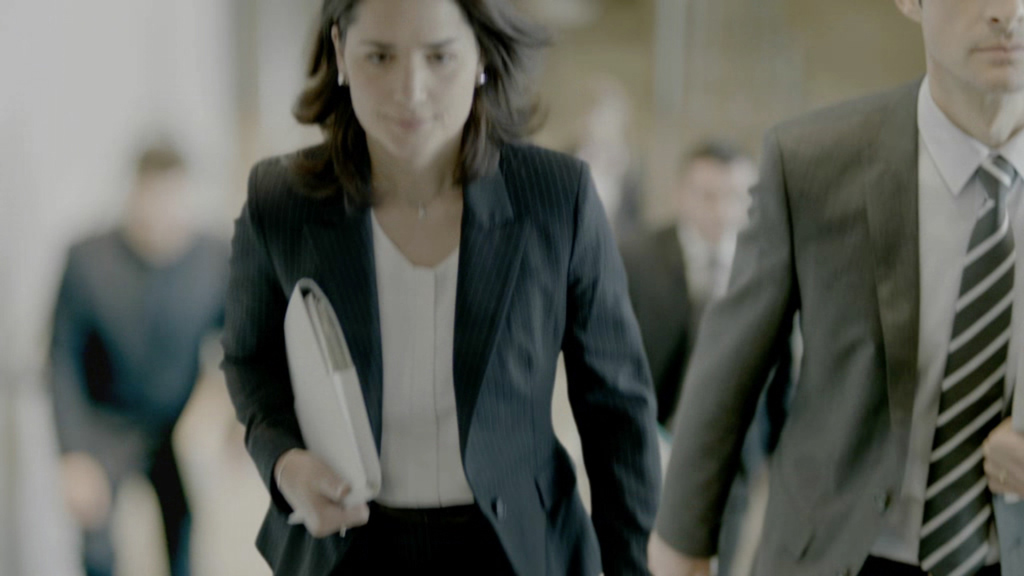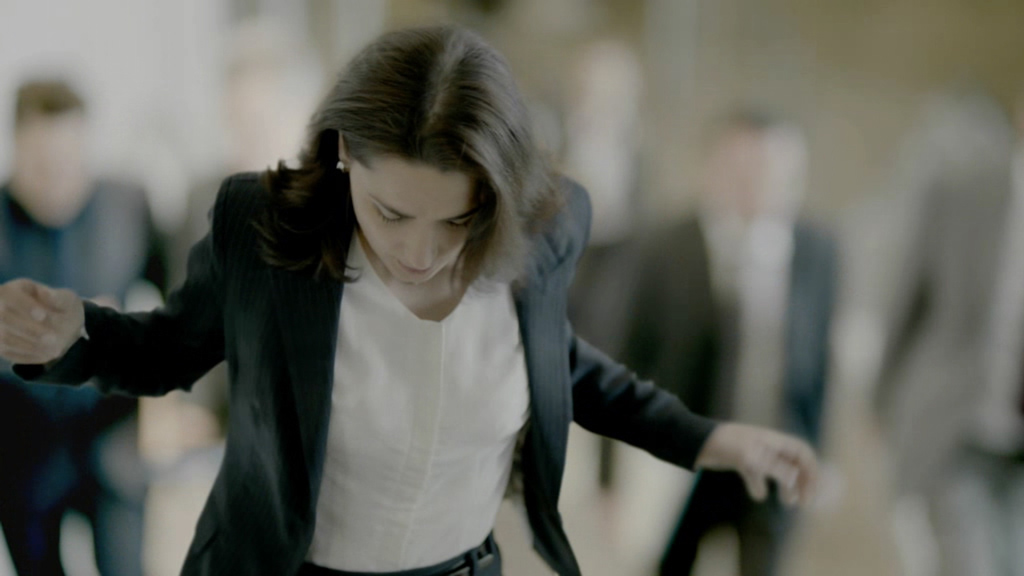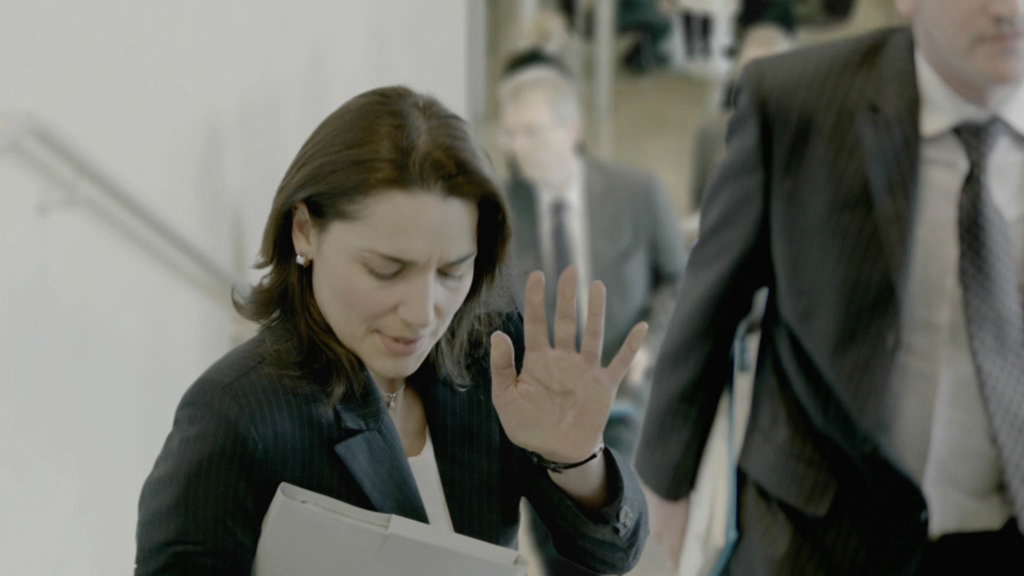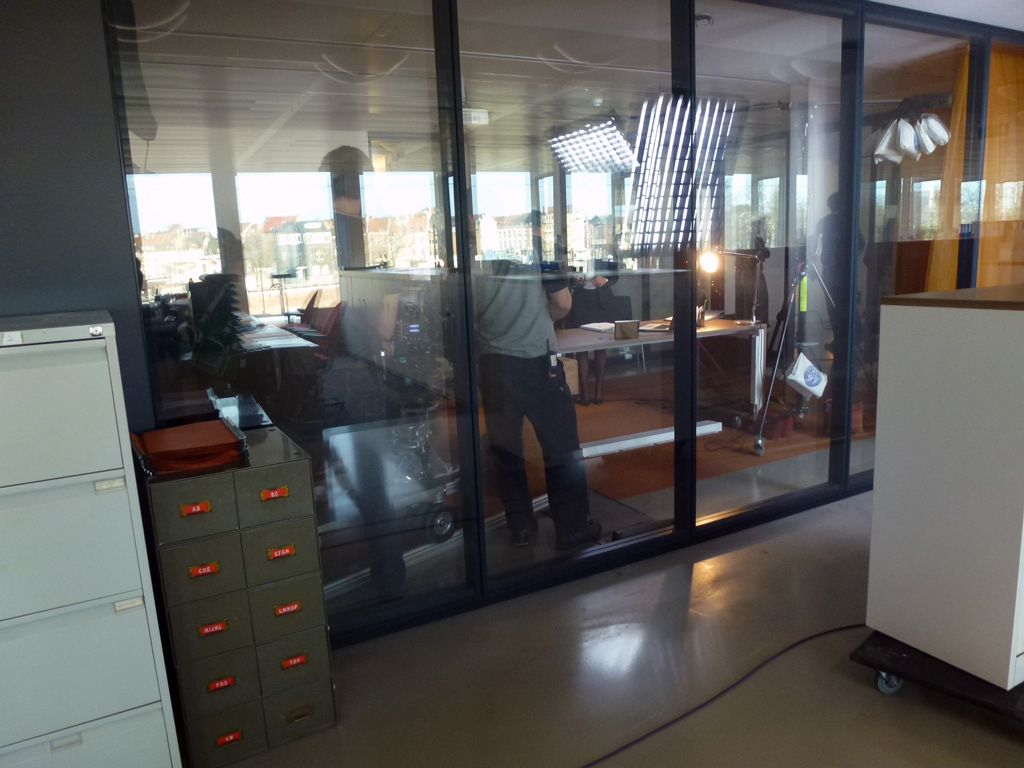 Huawei European website redesign.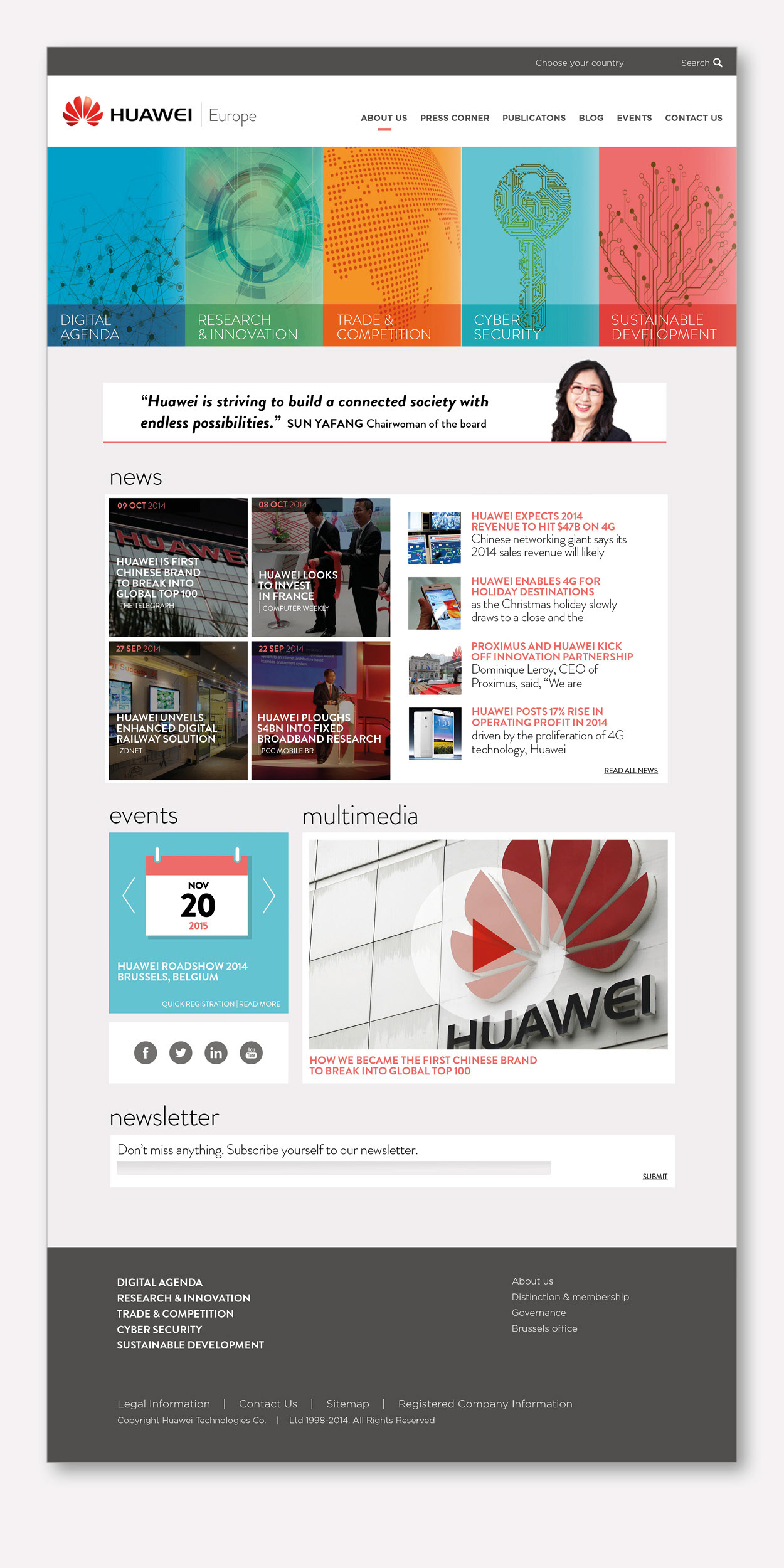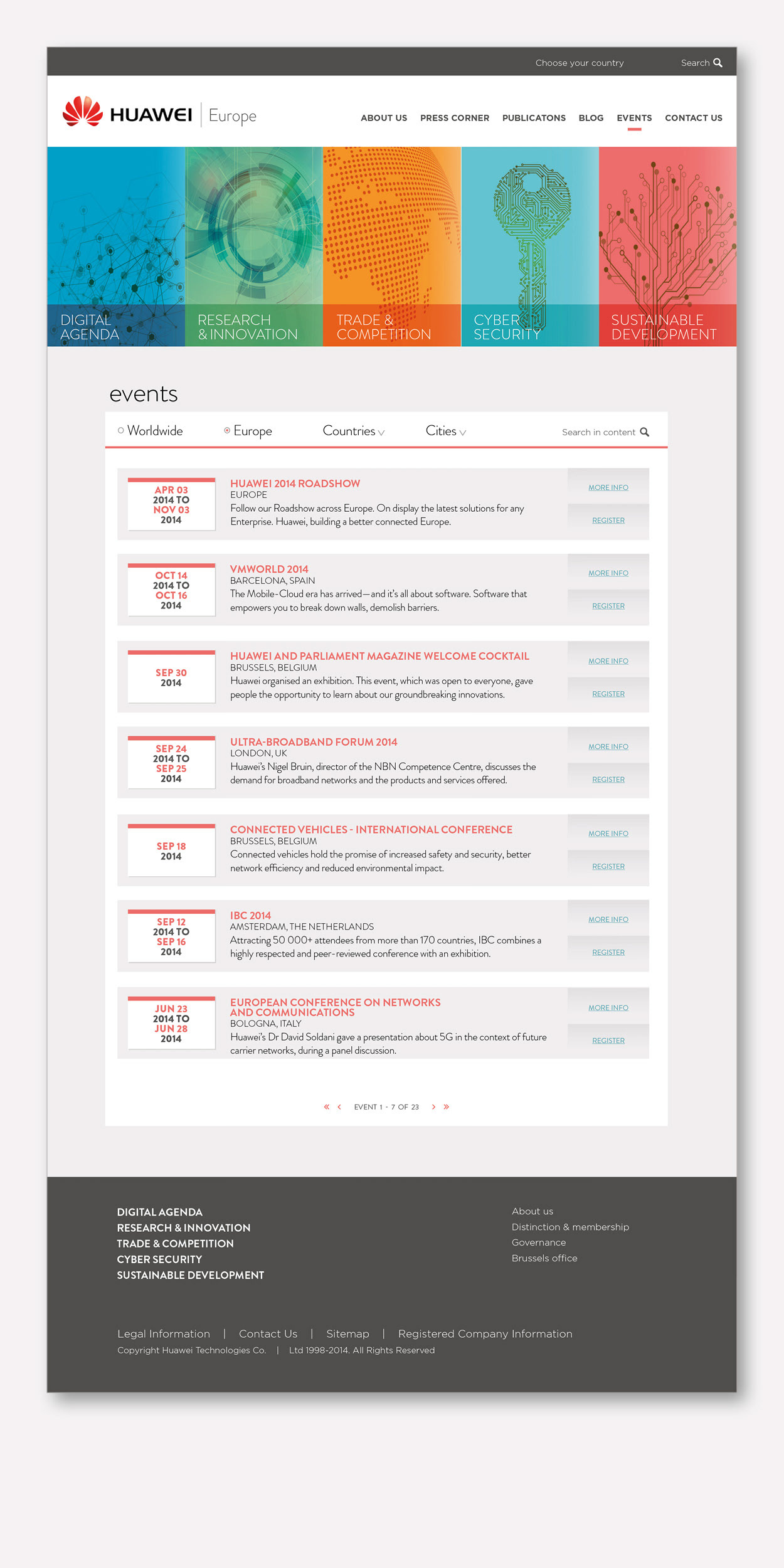 Two unreleased posters promoting the quality of aquaculture (the farming of fish and crustaceans) in Europe.
Copywriter: Philippe Thito.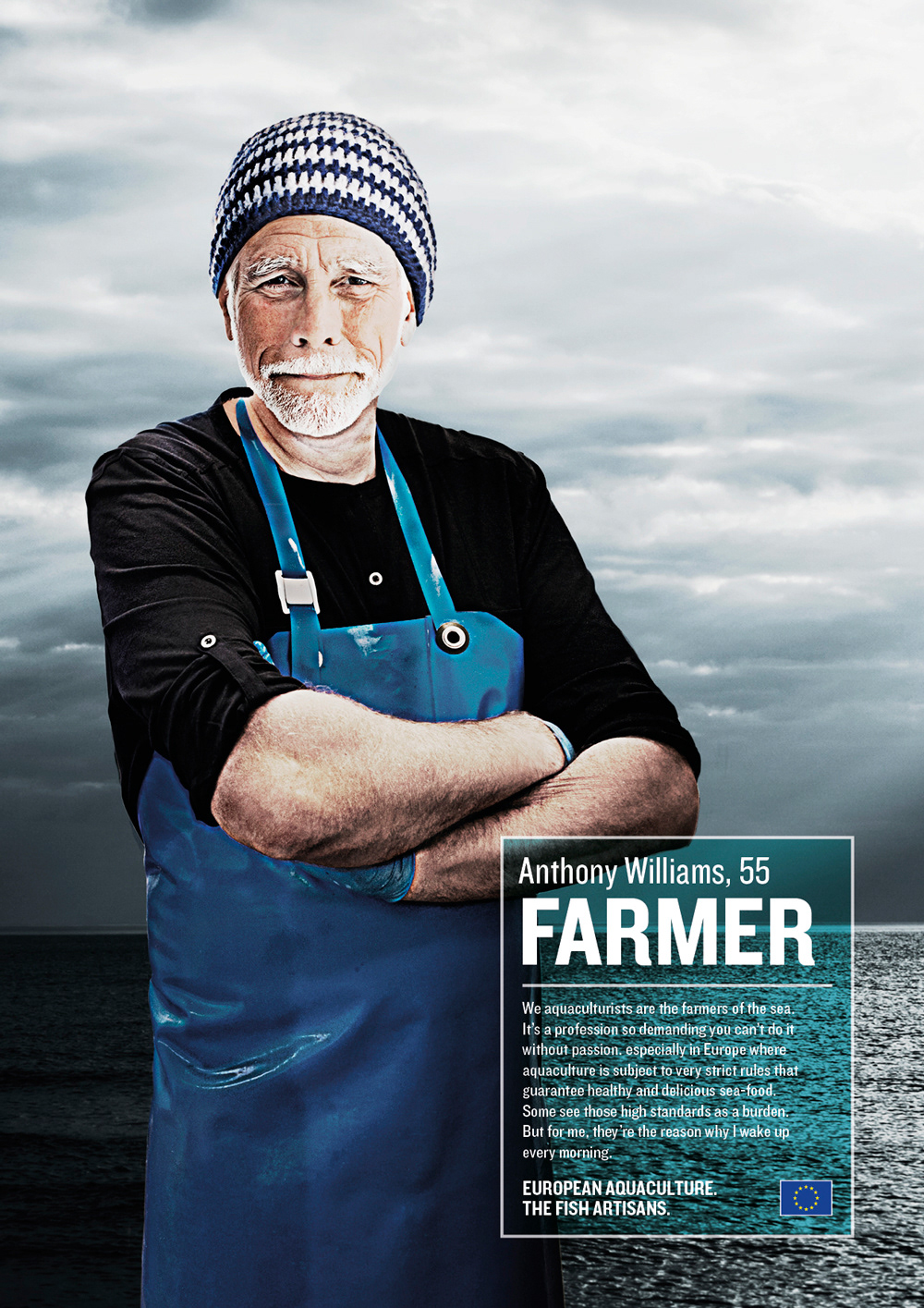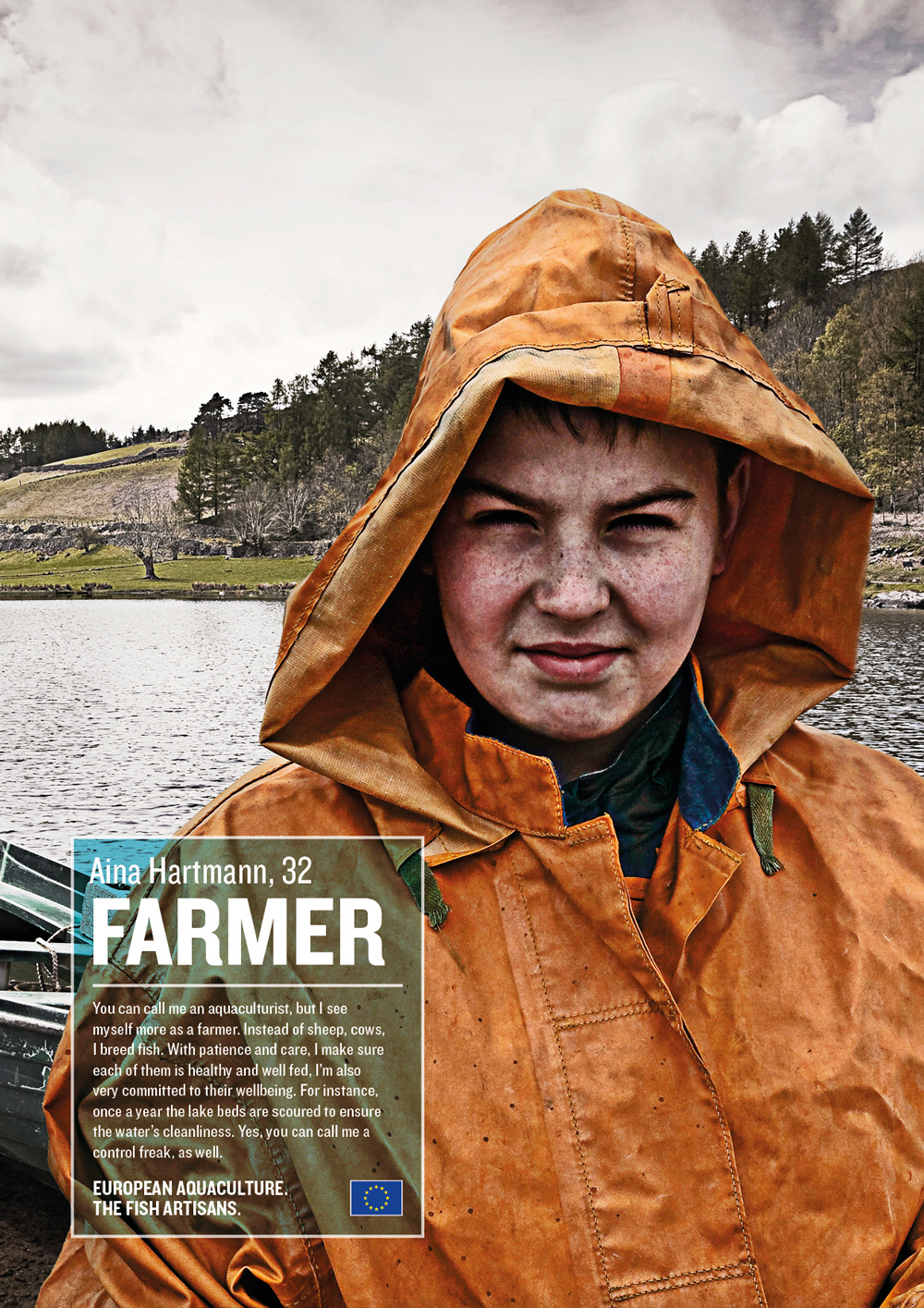 SMEs Support poster campaign.
Posters project about the different measures taken by the EU to help SMEs.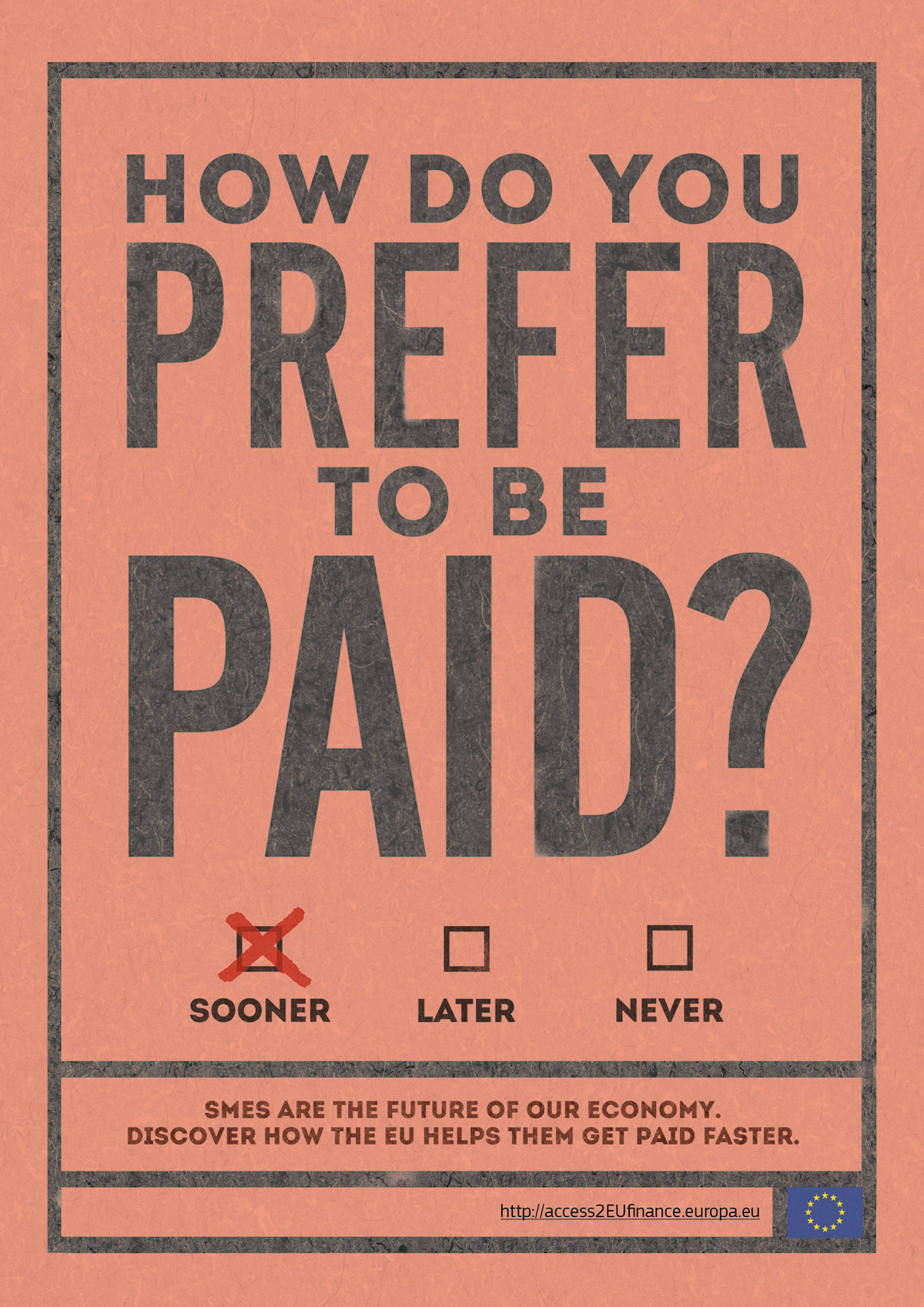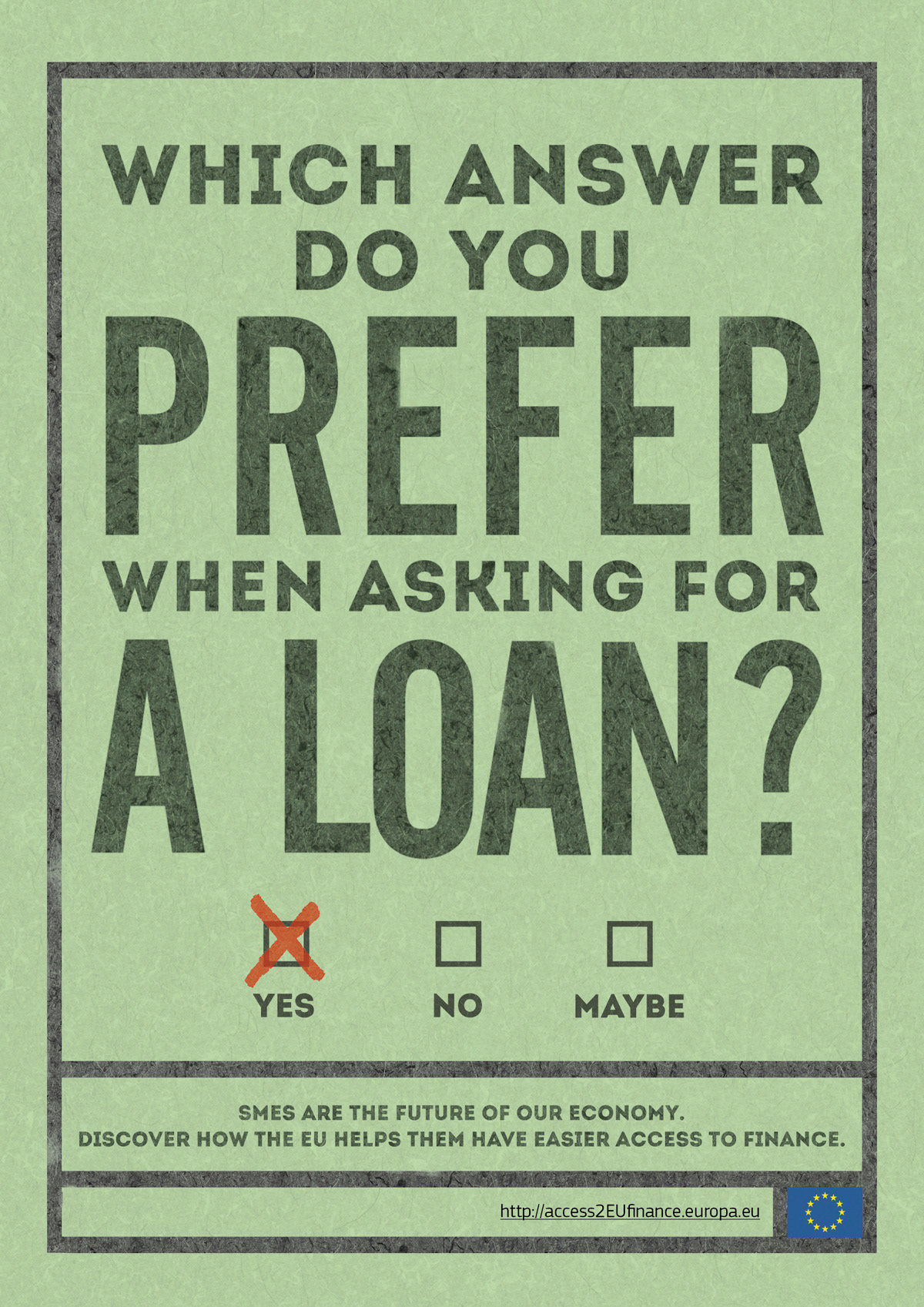 European Agriculture.
A clip about Europe's Common Agriculture Policy.
Copywriter: Philippe Thito.